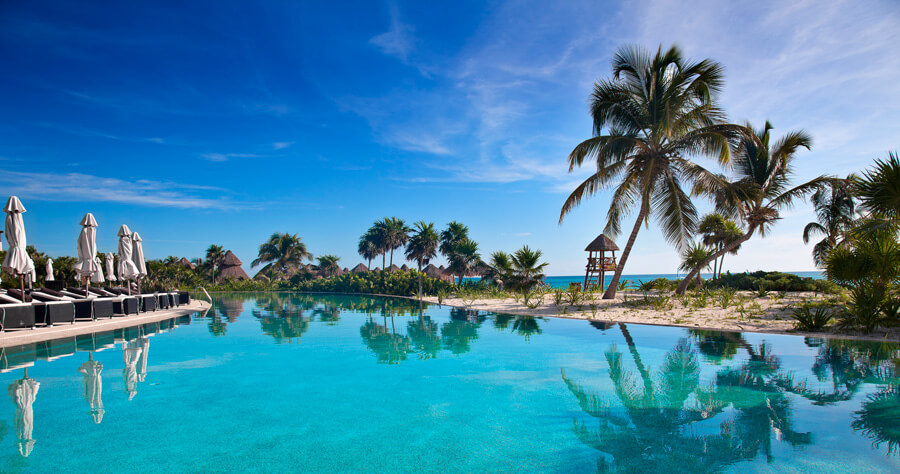 Best Senior Friendly Beach Resorts
Thinking about the ideal vacation? Why not going to an all-inclusive beach resort? It is hard sometimes to find the perfect vacation spot with all the proper amenities, and especially when planning to go to a beach resort. But don't worry, I've got you covered. Here, you will find some of the best senior-friendly beach resorts in the most exotic places.
Miami, Florida
 If you are longing for warmth and sunny days, then the best option is Miami. This beautiful city has miles of white beaches and turquoise waters, but not only that, it has a lot of cultural activities for seniors. One of the most popular resorts for seniors is Loews South Beach, which is definitely a heaven on earth. Miami has a large range of museums and other activities, so you won't feel uninterested. The resort itself organizes many events and activities to keep you entertained.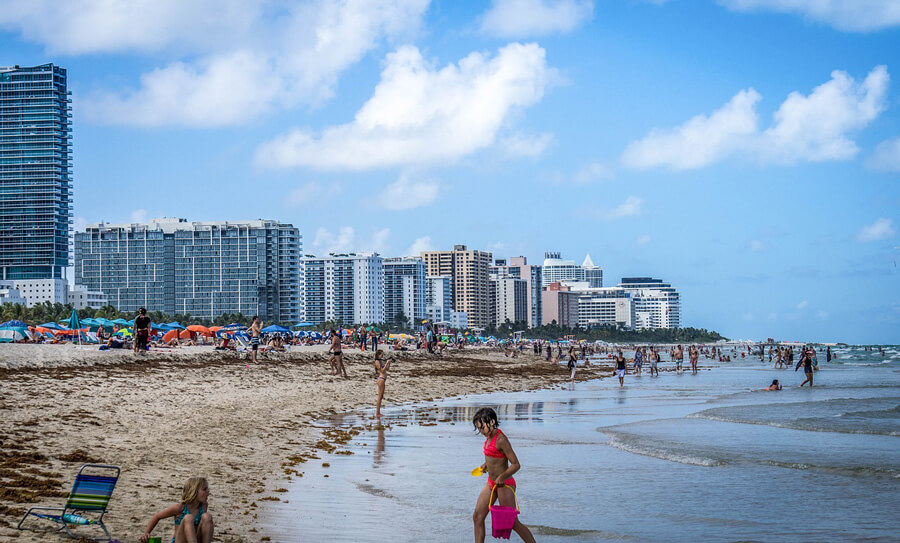 Big Sur, California
Doing a road trip before heading to a beach resort sounds really good! The best place to do so is California's highway. Stunning sea views, beautiful sceneries, and scenic roads are some of the attractions. On the coast of Simeon and Carmel, you will find some of the best beach resorts which offer luxury and a range of amenities as well as wonderful ocean views. Besides, if you had enough of the Californian Coast, then you can go to San Fransisco or Mendocino.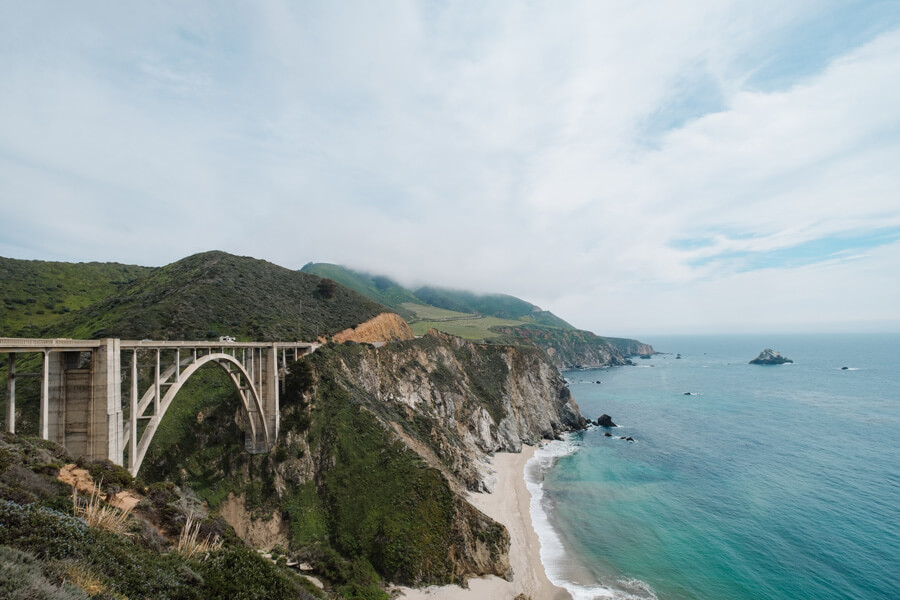 Nevis, Caribbean
The Caribbean is everyone's dream destination, and especially when thinking of all-inclusive resorts at the beach, it would be your first option. Nevis is a quiet and restful place in the Caribbean where you can have all the vibes of endless summer and tropical getaway. It is the Caribbean's greenest island, so you will have scenic landscapes, lonely beaches, and wonderful sea views. Also, what you are going to love about are the Caribbean food and the fresh tropical fruits. If you are interested in doing golf then you should stay at Four Seasons Resort and enjoy the most idyllic place to play golf with stunning views.

Couples Tower Isle, Jamaica
 If the best vacation for you is to have all the peace and comfort, then you should definitely go to Jamaica. One of the best resorts there is Couples Resort which has an amazing decoration, which is also light and contemporary. It is the perfect place for seniors as it has health and wellness activities and delightful social events. You are going to love the famous Spa that is one of a kind. It is the ideal location to rest and enjoy all the luxury that the resort can offer you. Definitely, a must-visit place.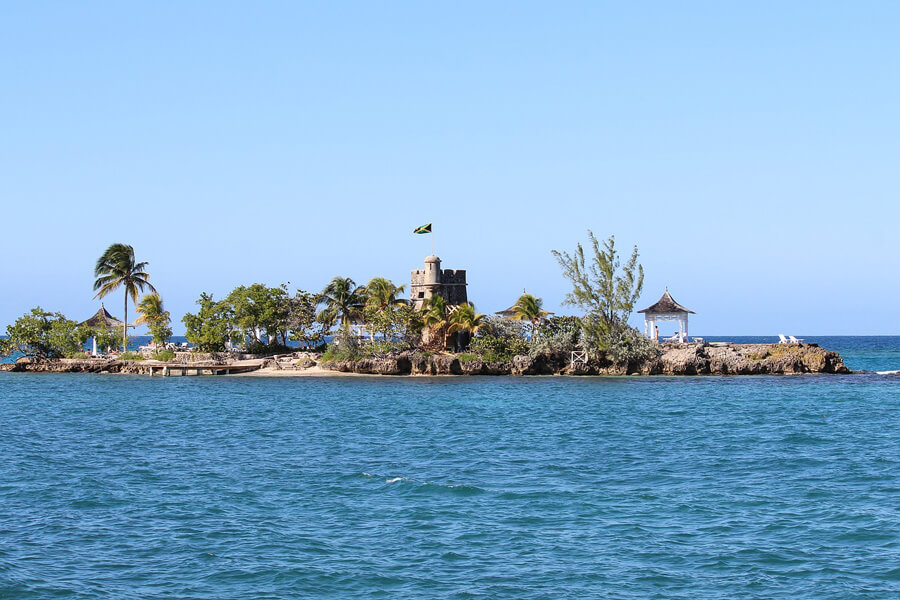 St. Lucia
 St. Lucia has a famous beach resort, Rendezvous, which has all the comfort and luxury of an exotic vacation. It is ideal for senior couples to enjoy all the romance and rest of the luxury complex. There are many activities organized every day for seniors such as walking in nature, wine tasting and some cookies preparations. But if you want to spend some time on your own, you should definitely use the spa treatments, or do Pilates. Otherwise, if you wish to experience something different you can do water sports. It would an absolute delightful vacation!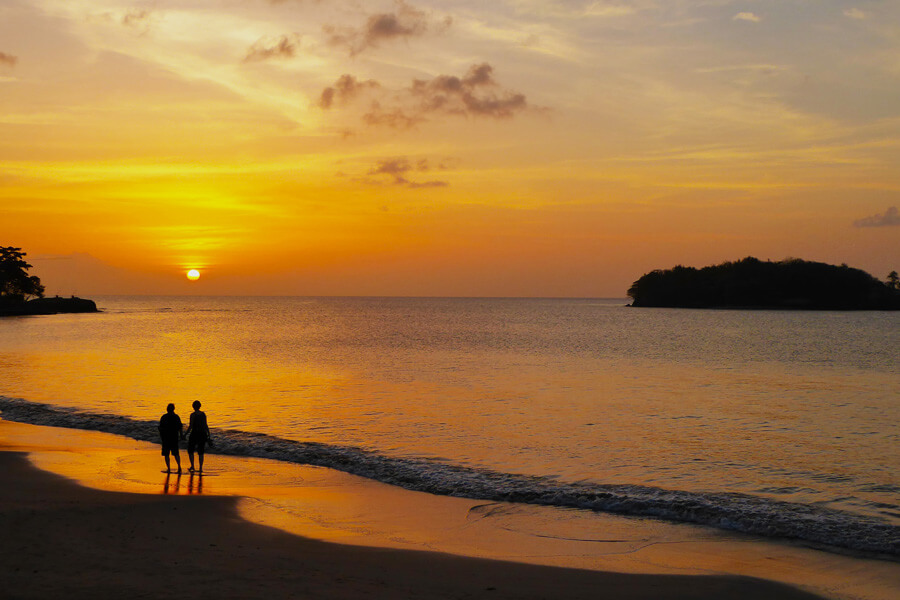 Riviera Maya, Mexico
Mexico is the ultimate destination to find stunning beach resorts and enjoying the amazing views of the sea. Grand Velas Riviera Maya is one of the best resorts you can find in Mexico, as has many comforts to offer as well as activities to keep you engaged. The best thing about this resort is that each complex has private villas, so you can have your own place and enjoy the quiet and peace of nature. Besides, there are plenty of activities to entertain yourself such as fitness classes, water sports, or just doing shopping. The restaurant of the resort offers a variety of international cuisines to taste as Italian, French, Asian, and traditional Mexican as well.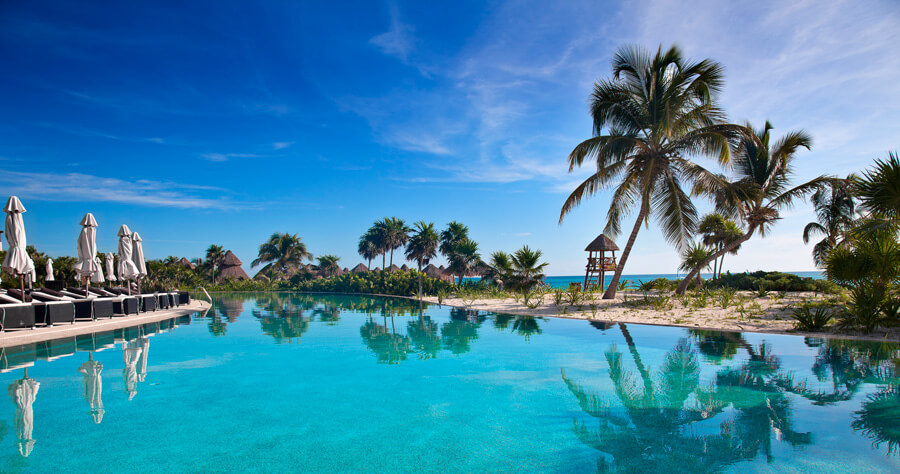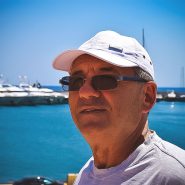 Paris
My name is Paris and I am a 30 year old vivid aspiring traveler in the body of a 65 year old man. My passion has always been going out there and taking things in while exploring the wildness and the magic of the world. I hope you'll enjoy reading my stories.