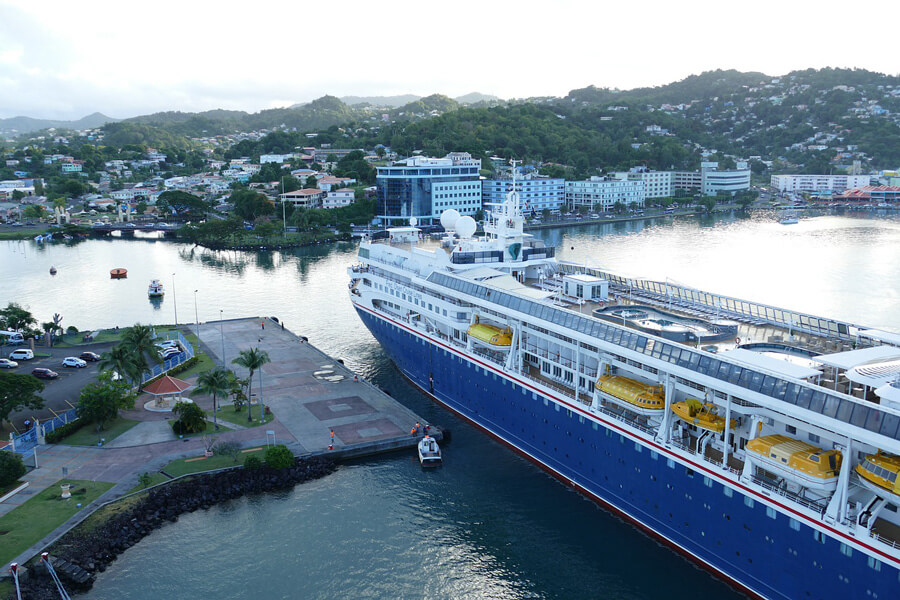 Best Summer Vacation Ideas for Seniors
There is no better time than retirement to visit the places that you wanted and to see all the beauties that the world has. You might want to travel to a different and off the beaten path place, or just dreaming about a beautiful summer vacation. Here, you can find a list of the best summer vacation ideas, especially for seniors.
 Alaska
 It might sound strange to say Alaska first, but it is a place that totally worth visiting once in a lifetime. Alaska is described by many as a magical wonder, and if you are not looking for long days at the beach, and keen on hot weather is definitely the place to be. Beautiful lakes, glaciers, eagles, and many more are some of the experiences that you can have here.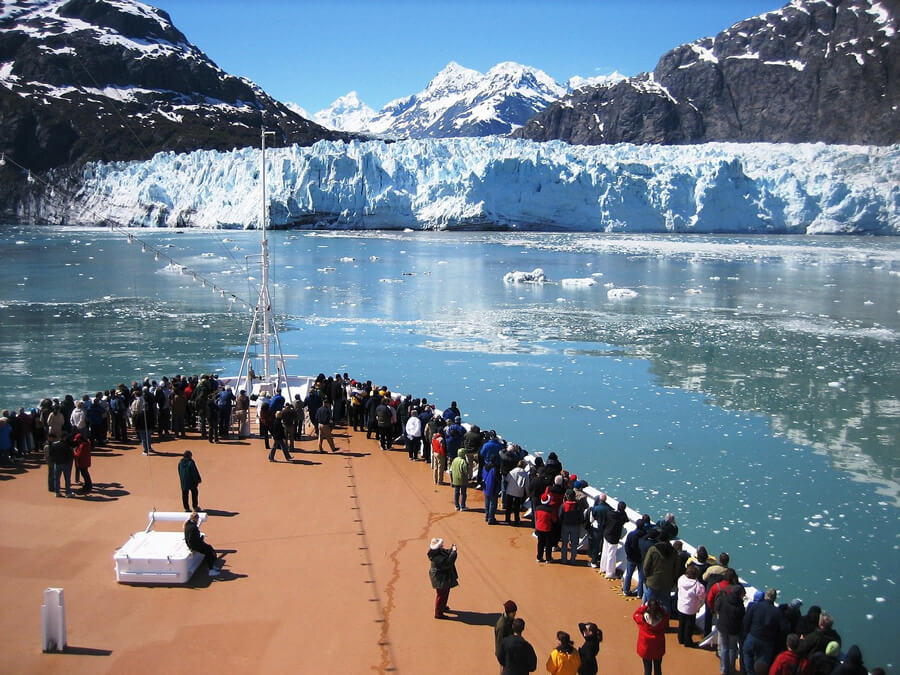 The Caribbean
 This is one of the most iconic summer destinations regardless of the place in the Caribbean you are visiting. Thinking of going to Cuba or a Caribbean Cruise, one is for sure, you are going to have an excellent vacation. The beaches, the food, the vintage architecture, and the culture are extremely fascinating in the Caribbean islands.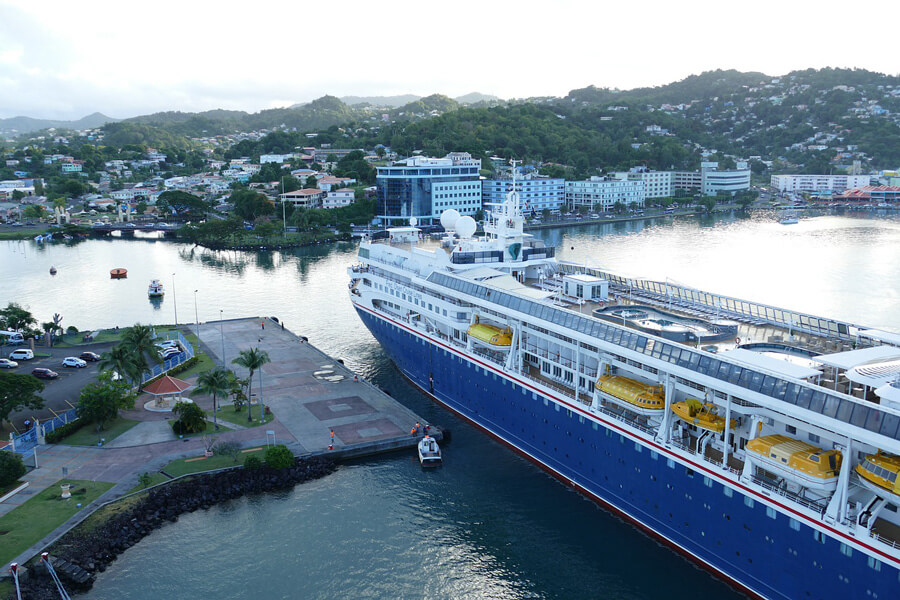 Hawaii
 The second most iconic summer destination is Hawaii, and definitely one of the best places to spend a delightful vacation. It is one of the most visited places by Northern Americans due to its close distance, but it is a place that offers great sea views, stunning beaches, and delicious food. Besides, there is the alternative to choose a cruise, which is excellent as you can see many places.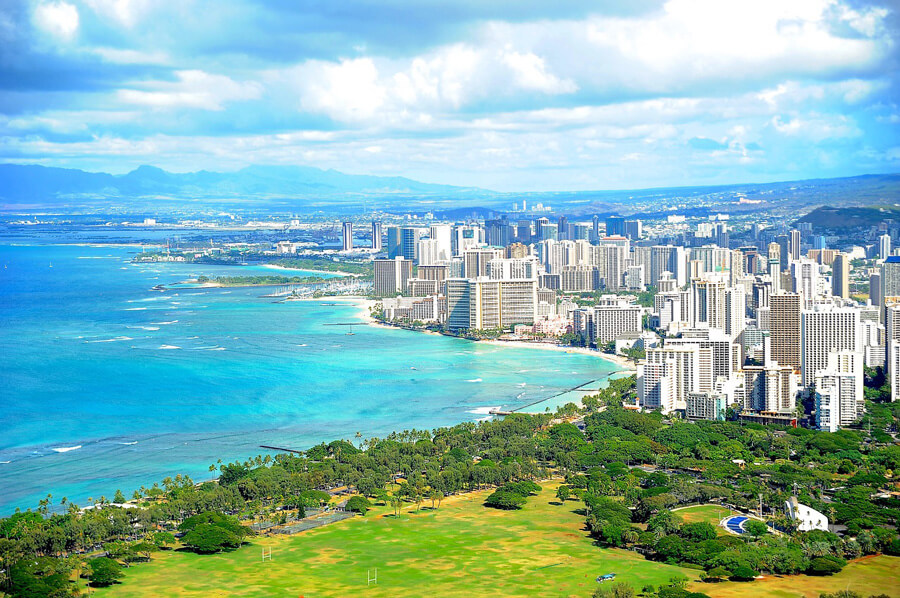 Tuscany, Italy
 The all-time classic destination despite the age, Tuscany is an exceptional idea for a summer getaway. It might in some cases be quite expensive, but it is totally worth it. The capital of Tuscany is Florence, and it is definitely a place you should visit, as it has a great history and architecture. Additionally, other popular cities include Pisa, Siena, San Gimignano, and Lucca. Totally recommend it!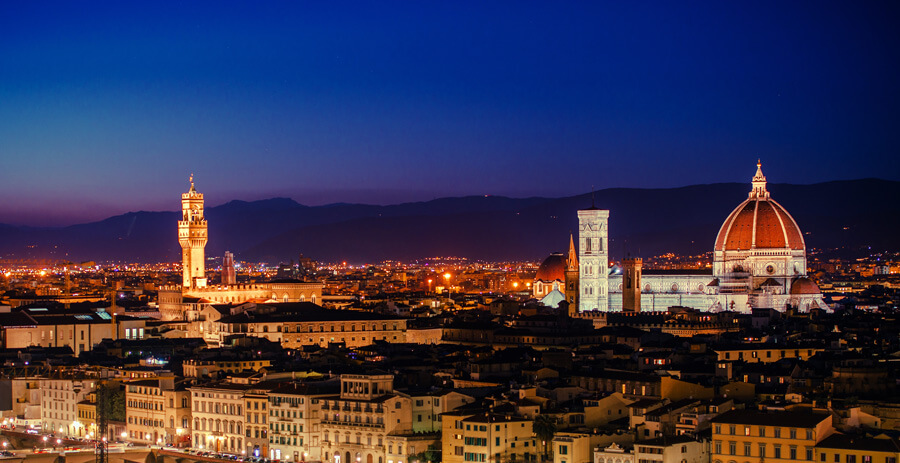 Sicily, Italy
Sicily is a stunning island in Italy surrounded by the Mediterranean Sea which offers excellent sea views. It is one of the top destinations for retirees, as it has a tranquil and relaxed atmosphere. Some of the things you can do while in Sicily include wine tasting, visiting the beautiful beaches, eating delicious food, and strolling around cute villages.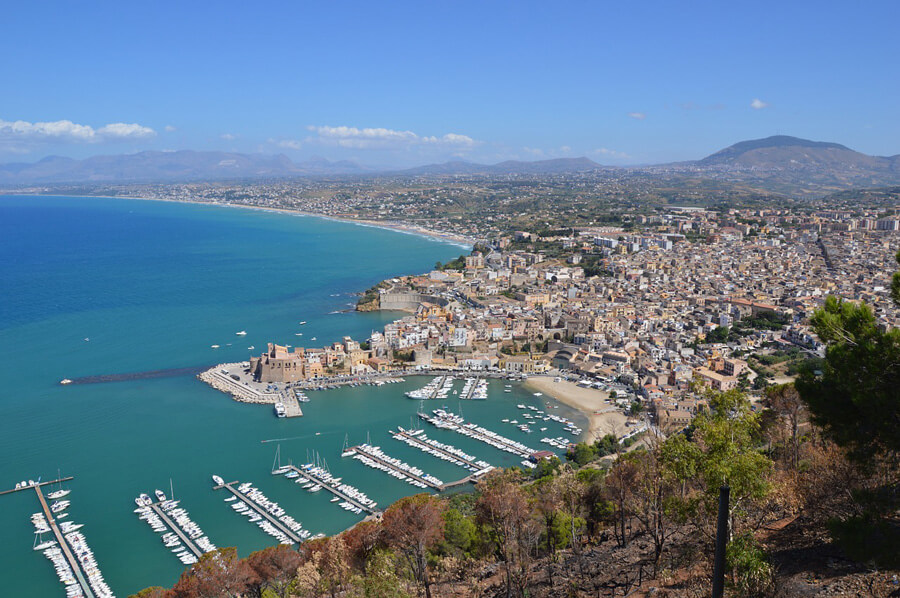 Bangkok, Thailand
 If you are considering of visiting Asia, then Bangkok should definitely be on your list. This destination in South East Asia is one of the best that you can go for summer vacations. In addition, Bangkok has some of the best luxury resorts, so you can enjoy your holidays as much as it is possible, and have all the amenities in fascinating hotels.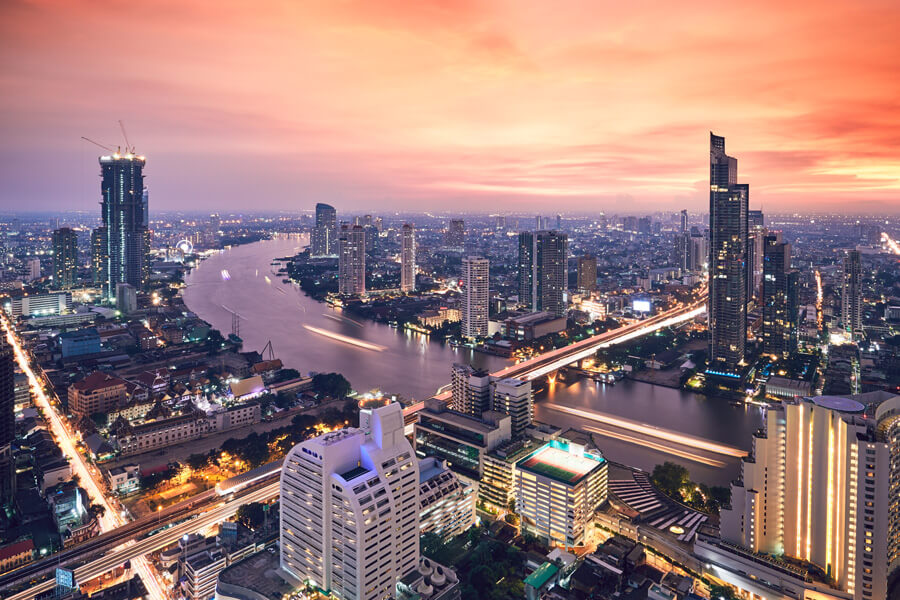 California Coast
 The West Coast of California is one of the most popular places for retirees as it has some of the best vacation spots. The best thing you can do is going on a road trip to Morro Bay and enjoying the stunning ocean views. Otherwise, there are plenty of other alternatives to do while there. You will be able to enjoy beautiful beaches, and peaceful time on the beach.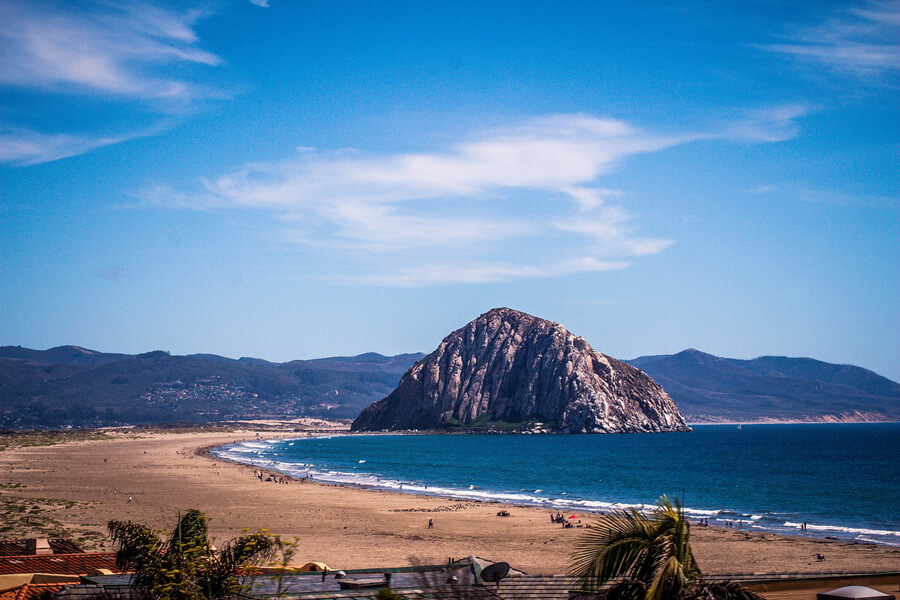 Tulum, Mexico
 Last but not least, Tulum in Mexico is a unique place to go as a senior, and totally worth visiting. Extraordinary resorts, stunning ocean views, and delicious food make this destination one of the favorites of retirees. Additionally, Tulum has plenty of activities you can do to keep you entertained such as biking, yoga, swimming, and beach walking. If you are not an active senior, then you can just lay on the beach.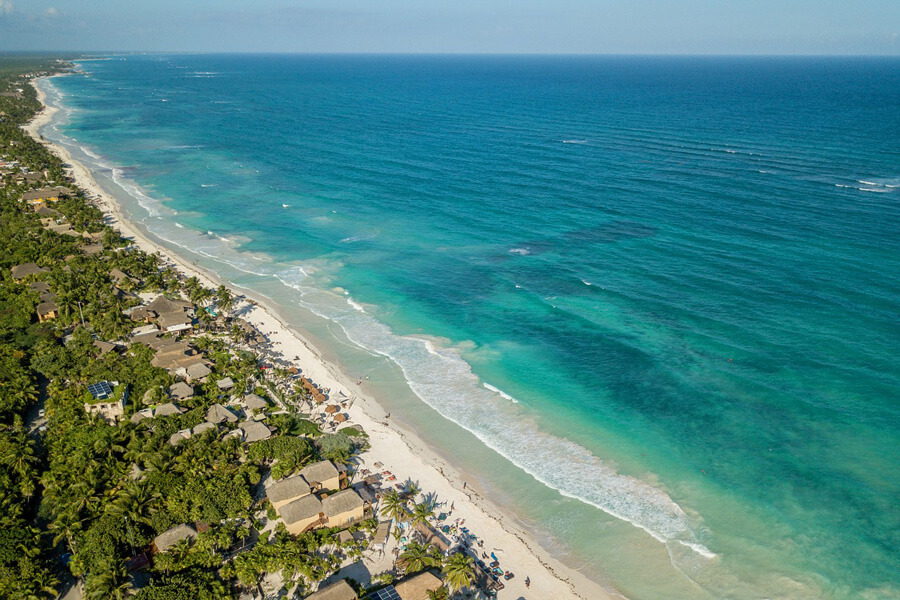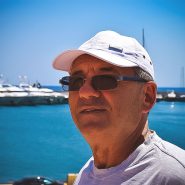 Paris
My name is Paris and I am a 30 year old vivid aspiring traveler in the body of a 65 year old man. My passion has always been going out there and taking things in while exploring the wildness and the magic of the world. I hope you'll enjoy reading my stories.