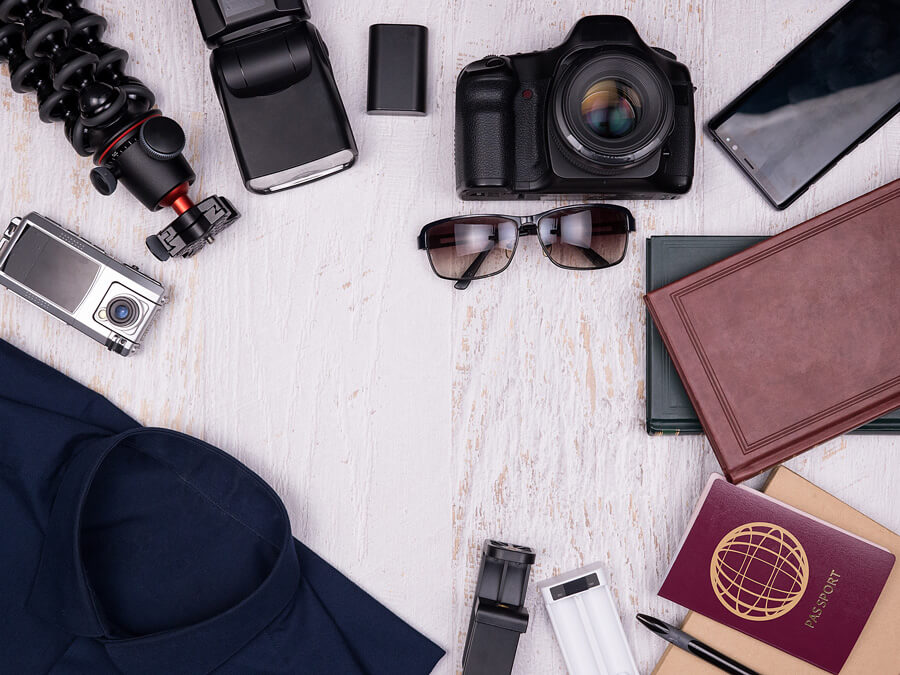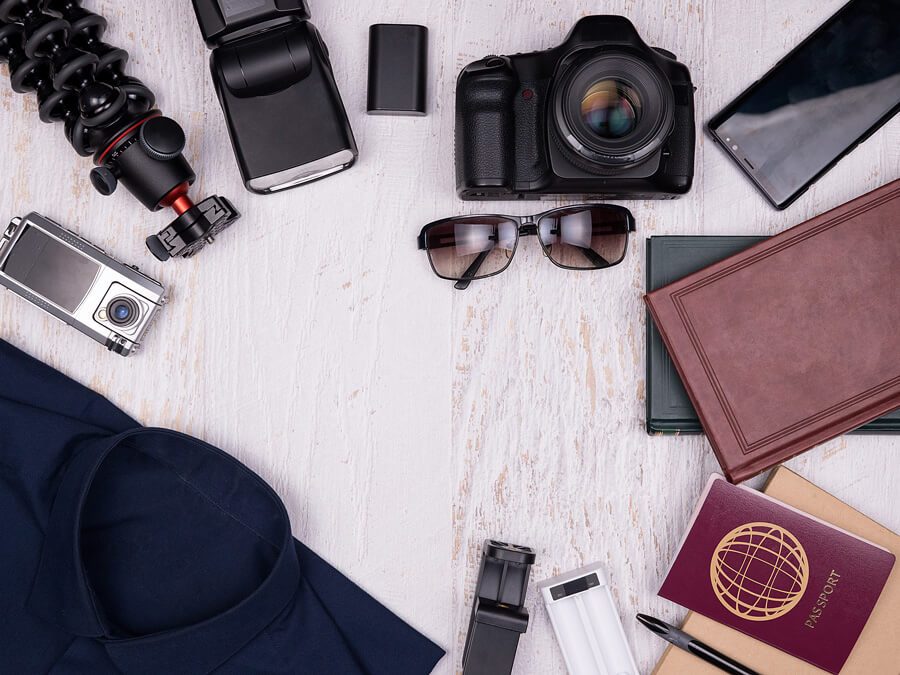 Best Travel Gadget for Aged Travelers
While traveling can be quite an incredible and satisfying experience, sometimes it gets really frustrating to find proper travel accessories. Especially, when you are trying to travel light and have all the necessary stuff with you. For people being over-aged is annoying not to be able to have all the comfort when doing a trip. From my experience and after looking for long to find the most convenient travel accessories, I will suggest the best travel gadgets for aged travelers in order to have a pleasant and safe journey.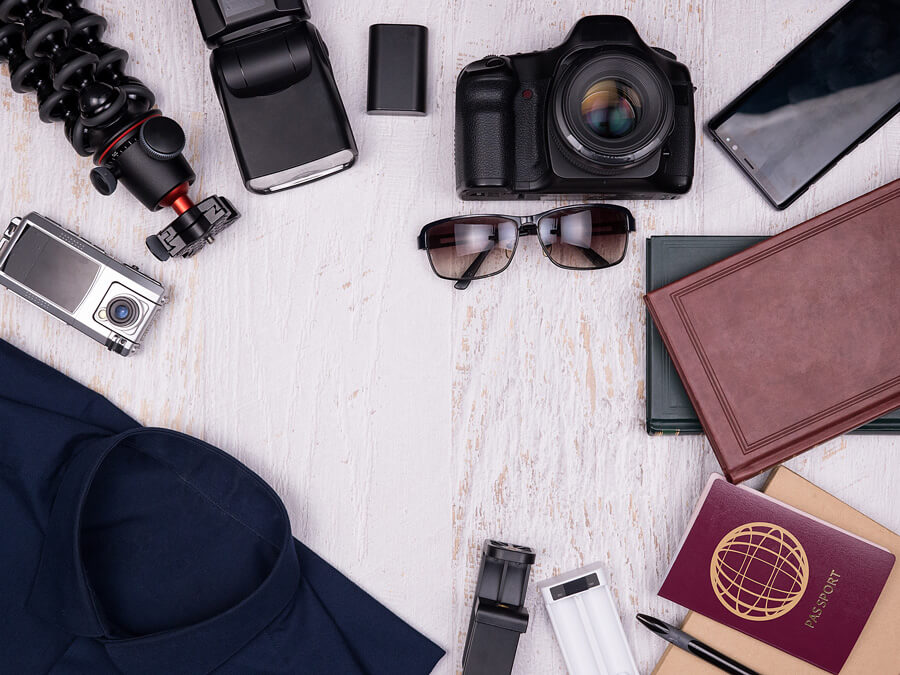 1. Luggage 21.8'' World's Lightest Wheel Carry-o

The first thing we do when preparing for a trip, after booking tickets and hotels, is to find a suitable suitcase. After doing thorough research, I found online a piece of amazing luggage that is easy to carry and the most lightweight suitcase you will ever find. It has 4 or 8 wheels for easy mobility and weights 2kg. Though, you will fill it to capacity, won't be heavy to carry! The best buy I did in ages!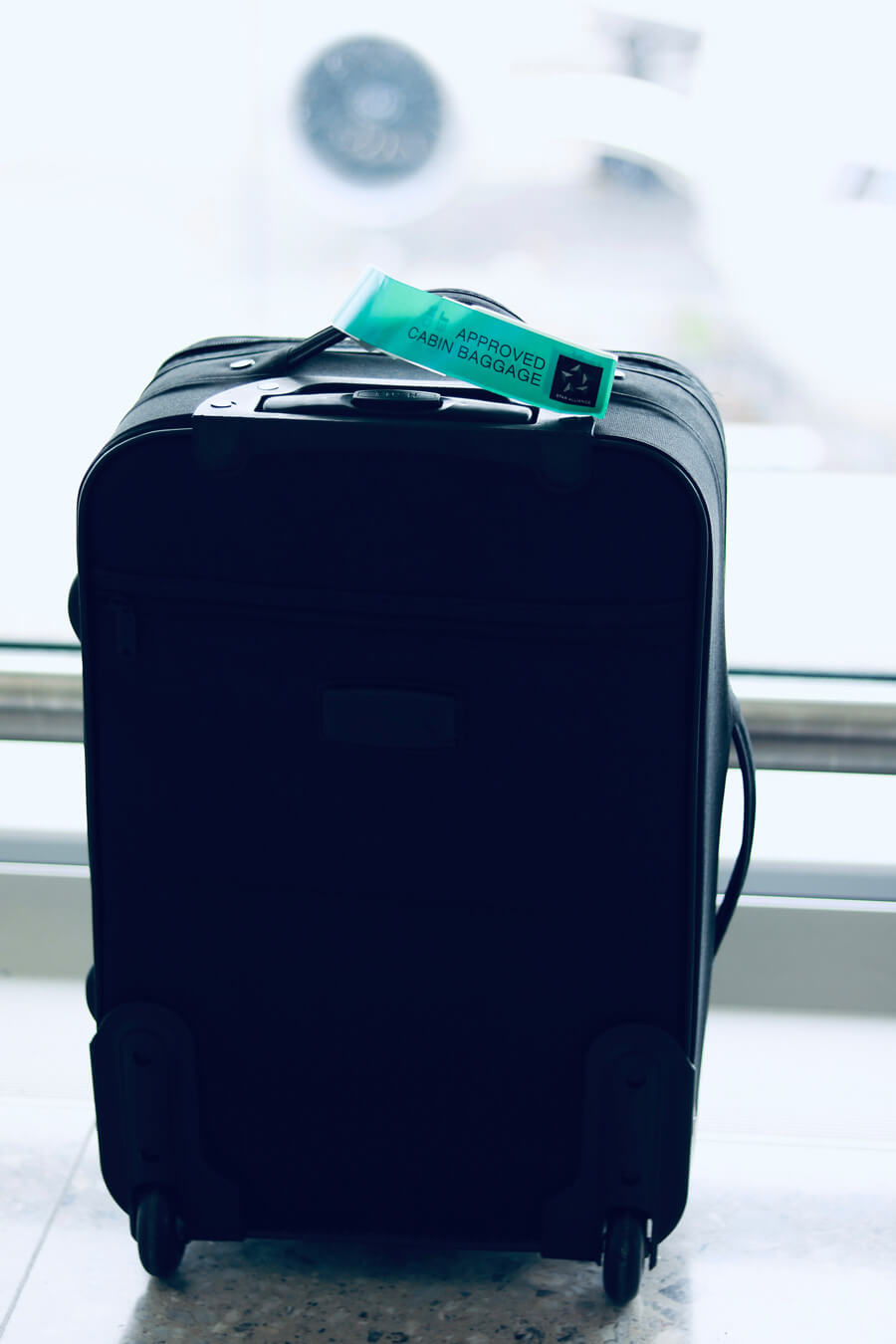 2. Pill Organizer Box Weekly Case 
Pill bottles usually take a lot of space in your suitcase, and sometimes you are not able to carry them all. The best way to have all things done carefully and not changing your daily routine is by using a pill organizer. I bought one recently, and it saved my life. It has 7 different containers split into 4 parts. So, you will be able to manage your daily pills in a small box which fits perfectly with your purse and not missing sightseeing.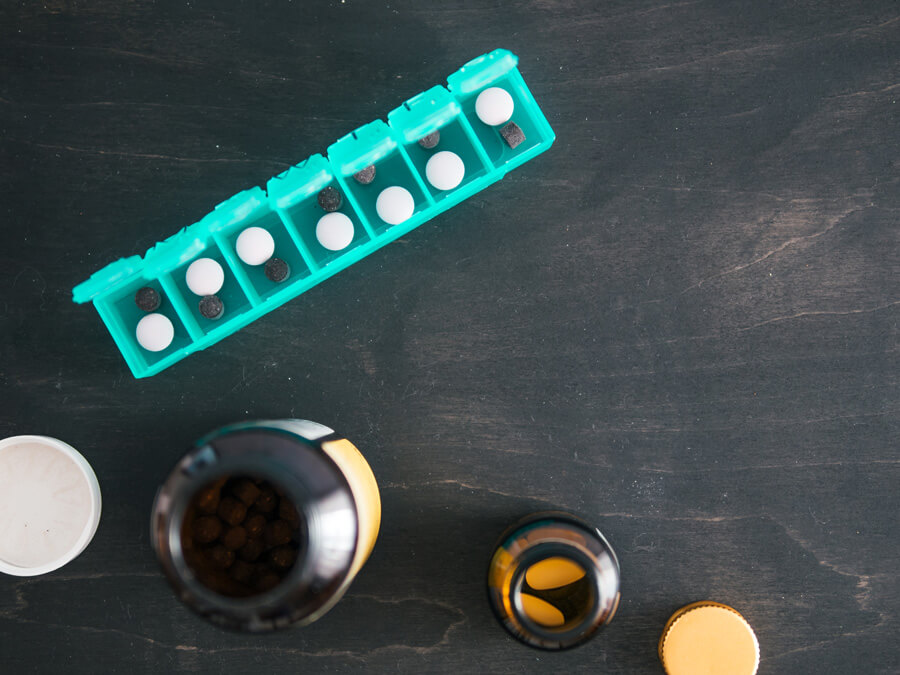 3. Rechargeable Book Light
Not really keen on the overhead light in airplanes? I got the perfect idea for you. Why not use your own light? A rechargeable book light will help reading your book on a flight and have all the coziness of your own home. And the best thing about it is that you don't need batteries because it is rechargeable. You can use it also for typing on your laptop by clipping it at the top of the screen. I found it at a normal price, so it will cost you nothing to buy it!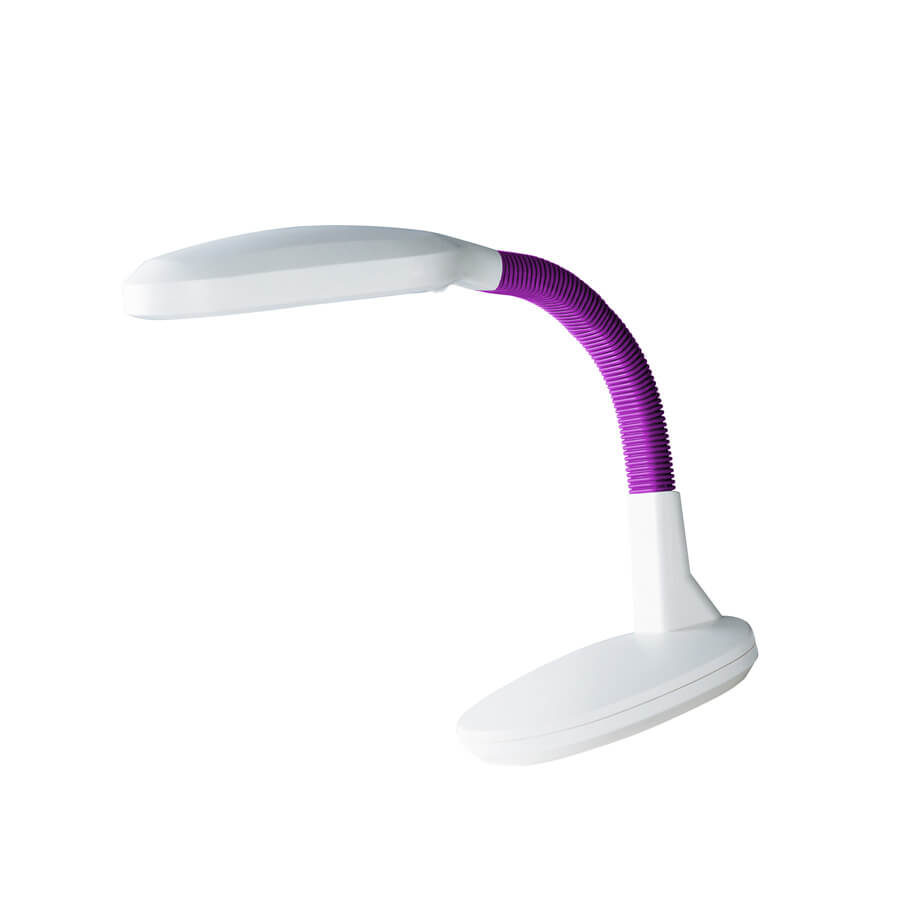 4. Travel Organizer with RFID Protection
However, it is quite easy to use your smartphone so as to have all your documents saved there, in some cases, you will need an extra security for your credit cards and travel documents. A travel organizer with RFID Protection is the best gadget while traveling. It is convenient because you have all your personal stuff in a pocket which is extra protected by RFID technology. I haven't bought it yet, but sure I do.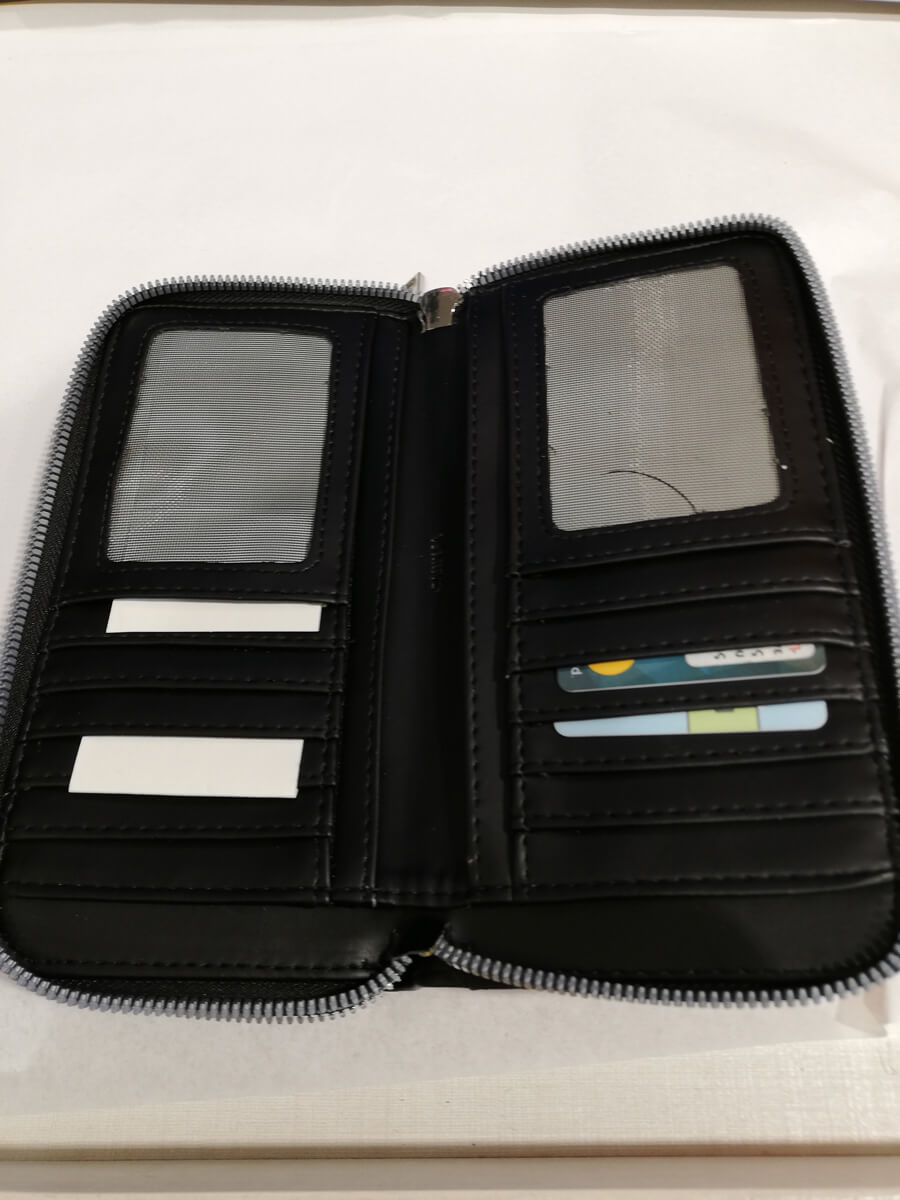 5. Wrap-and-Rest Pillow
Being a frequent traveler, especially when flying constantly, it is exhausting. An airplane is not the most appropriate place to have a nap, but sometimes it is what you need the most. A wrap-and-rest pillow will enable you to have a restful flight and get a nap during a flight. It comes with a U-shape and you can carry easily in your bag. Now, a nap in a long hour flight will be bearable, and you will enjoy your journey.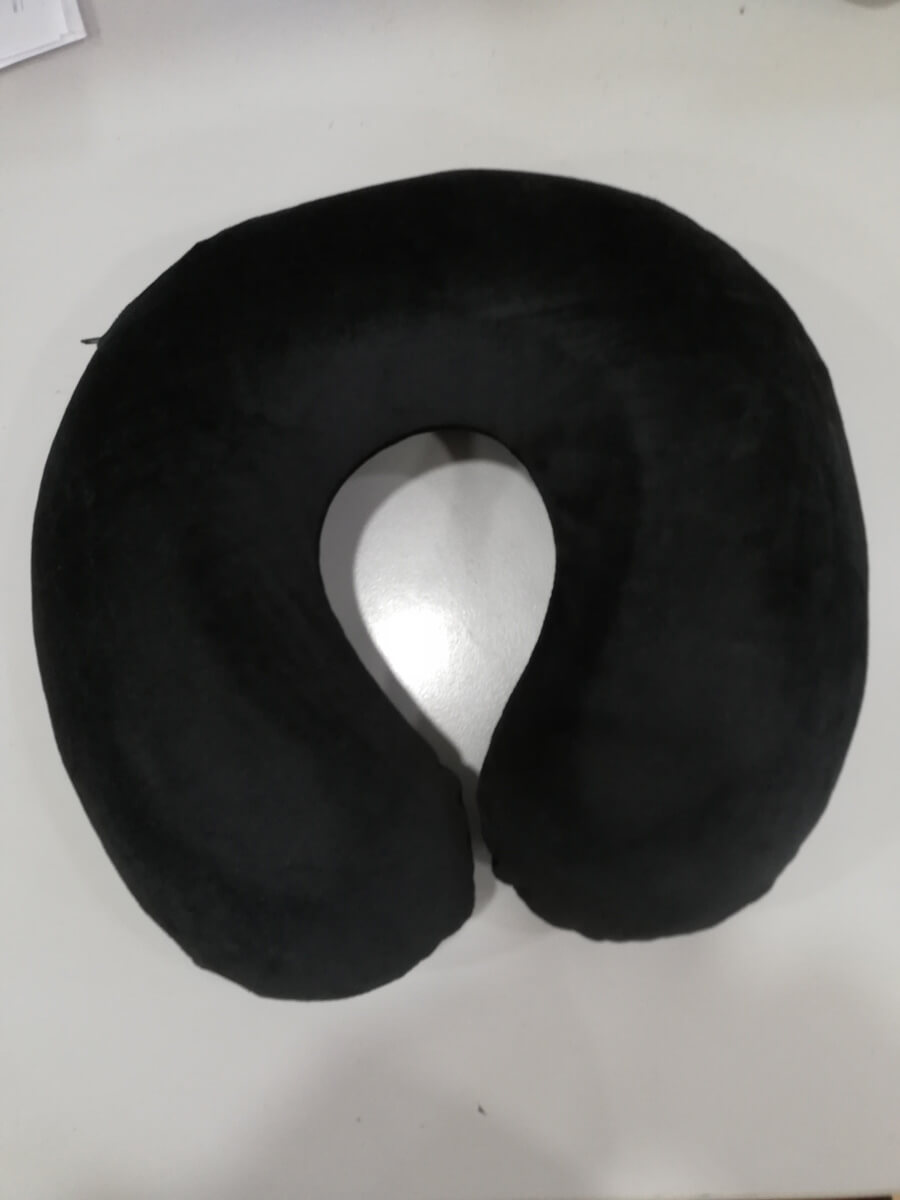 6. Comfortable shoes
One of the most important accessories you should have with you when planning a trip is a suitable pair of shoes. Actually, I didn't take that into consideration because I was thinking that decent shoes will more than enough. But, it is the most essential decision. The shoes have to be comfortable and easy to carry on a handbag, so be careful what you choose.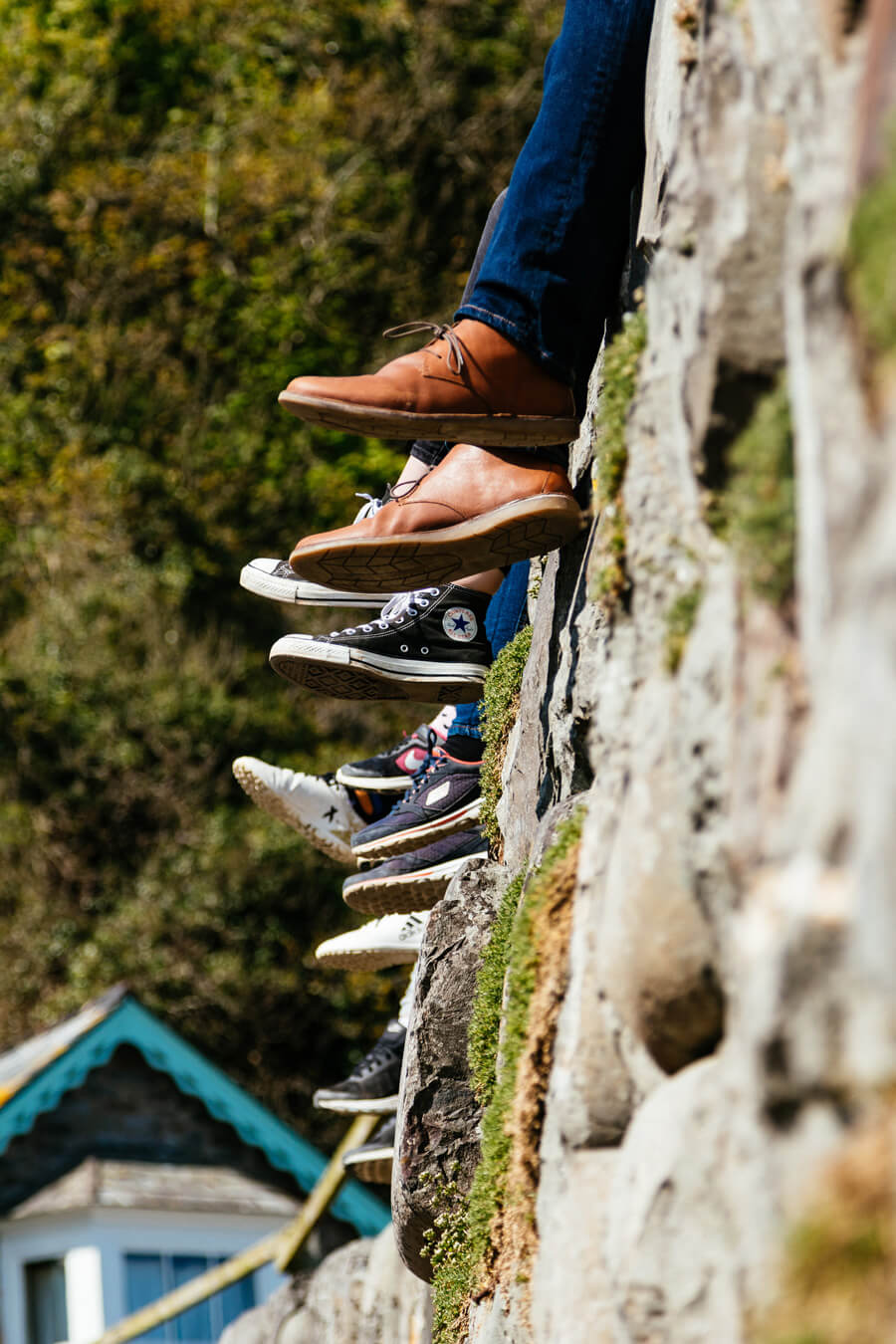 So, those were some of the best travel gadgets that I found online. I have used some of them and I definitely recommend in your next trip to have the most essential for you.
Tags In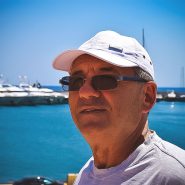 Paris
My name is Paris and I am a 30 year old vivid aspiring traveler in the body of a 65 year old man. My passion has always been going out there and taking things in while exploring the wildness and the magic of the world. I hope you'll enjoy reading my stories.