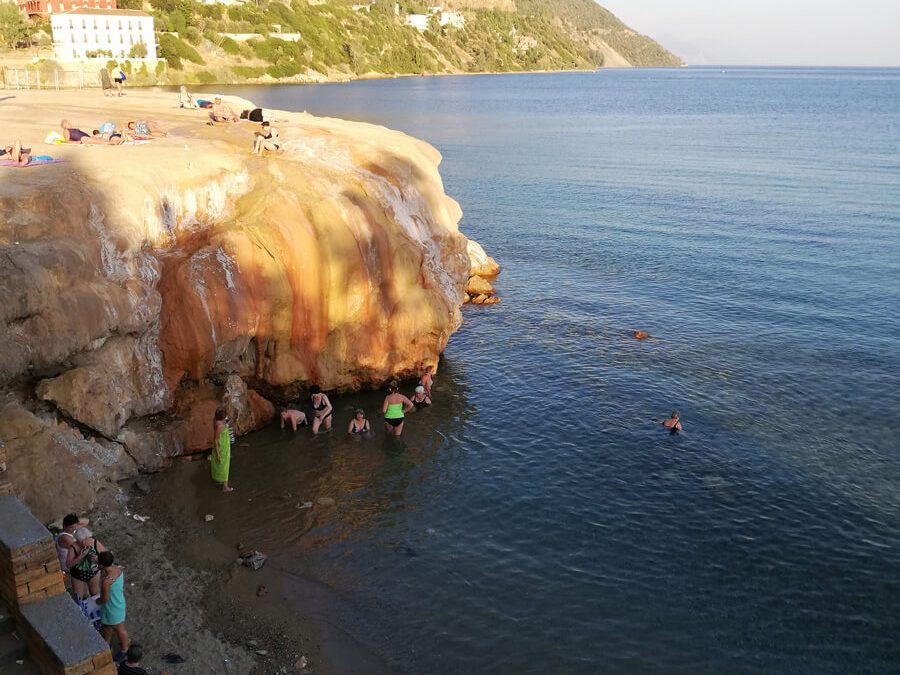 What to See in North Evia Greece
Evia is Greece's second-largest island and one of the most beautiful and vibrant places you can visit. It is close to the mainland so you can get there by car in no time at all as it is nearby Athens. This place is full of stunning beaches and extraordinary locations which makes it an excellent destination. Check out the list of what to see in North Evia and enjoy your trip there.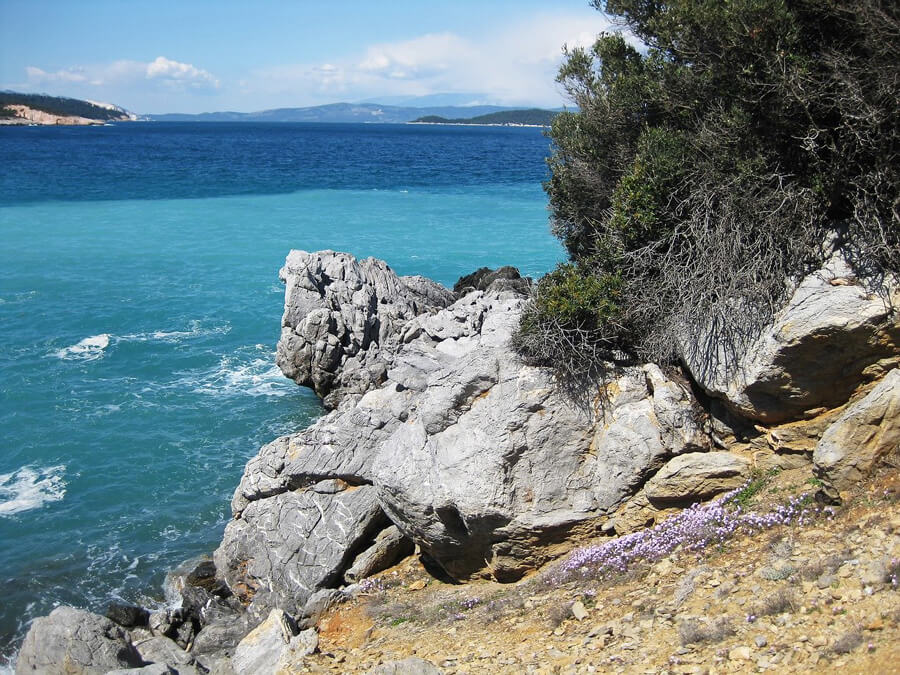 Ancient Eretria
 Eretria is an ancient town 20 km away from Halkida which has great historical importance. The ancient site has different parts of the ancient town such as two palaces, baths, four temples, a gymnasium, and a house with mosaics. The most significant part of Ancient Eretria is the theatre which is one of the oldest in Greece. The theatre is man-made which is quite extraordinary as it is located up in a hill. If you are interested in history and culture, then you should definitely visit it.
Drimona Waterfall
 This waterfall is situated at 620 meters altitude and it is surrounded by a beautiful mountainous area. There are beautiful oak and fir forests which are extremely popular in the area and worth seeing. During the summer the water flow is low, but the natural environment is beautiful and vivid. The best time of the year to visit Drimona Waterfall is spring when nature looks at its best.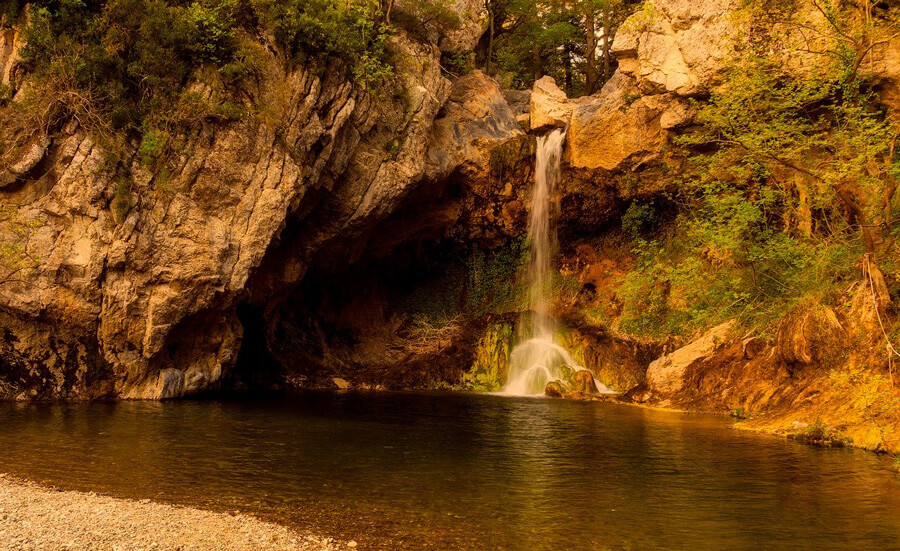 Edipsos Springs
 Edipsos Springs is a well-known thermal spa location dating back to ancient times. It is also quite popular as it was visited by Aristotle Onasis, Winston Churchill and Omar Sharif. There is also a luxurious thermal spa which is beautiful and worth visiting. However, if you don't want to spend money in a luxury spa complexion, there is an area free of charge to go enjoy the benefits of the thermal waters. One of the best things you could definitely do as a senior is experiencing the advantages of such a place.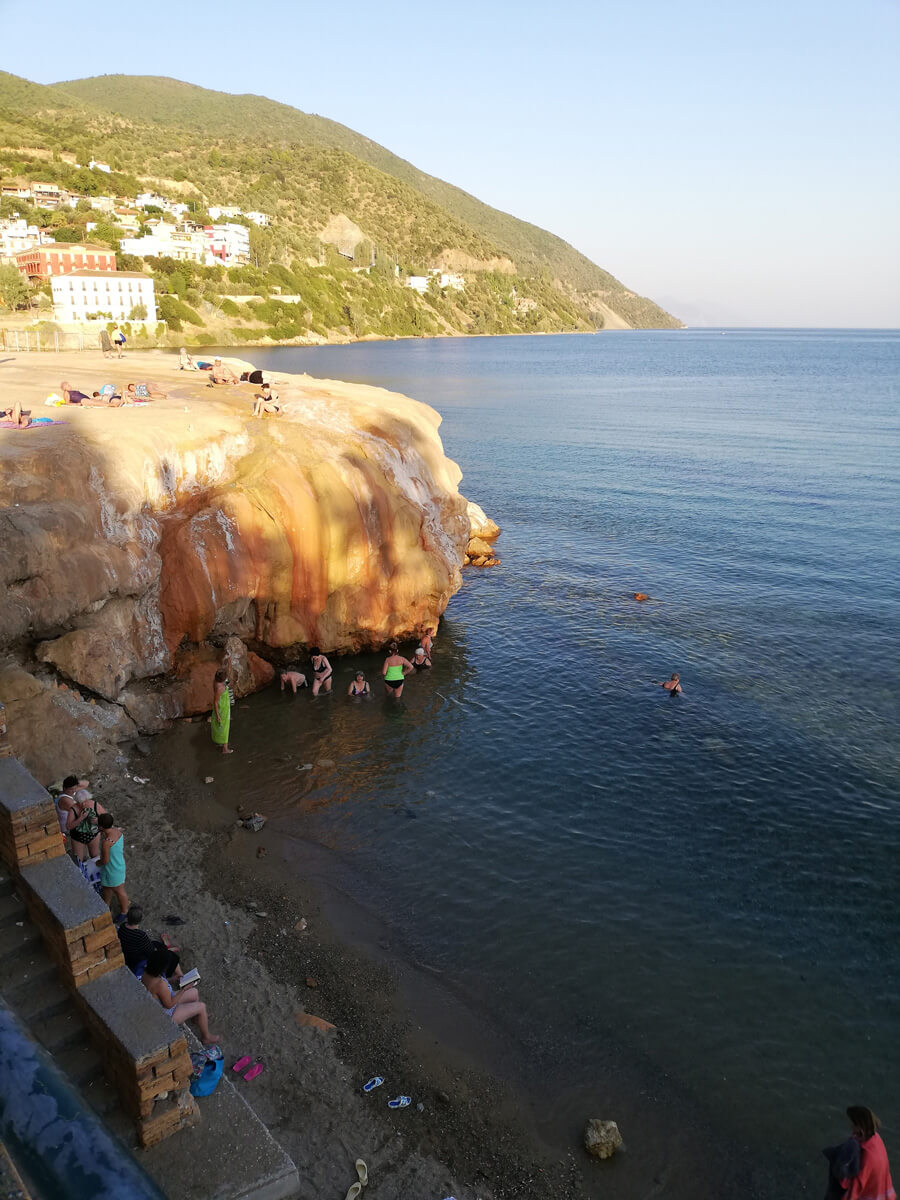 Chiliadou Beach
Chiliadou beach is one of the best parts of the island, as it is not crowded and it is an off-the-beaten-path location to go while in Evia. The route to get there is quite difficult but it is totally worth it. There are three different beaches under the cliffs, which are extraordinary and beautiful. The landscape is stunning, and usually, this beach is visited by people who want remote areas and quiet. It is totally worth visiting as you can have the ability to relax and enjoy a lovely day at the beach.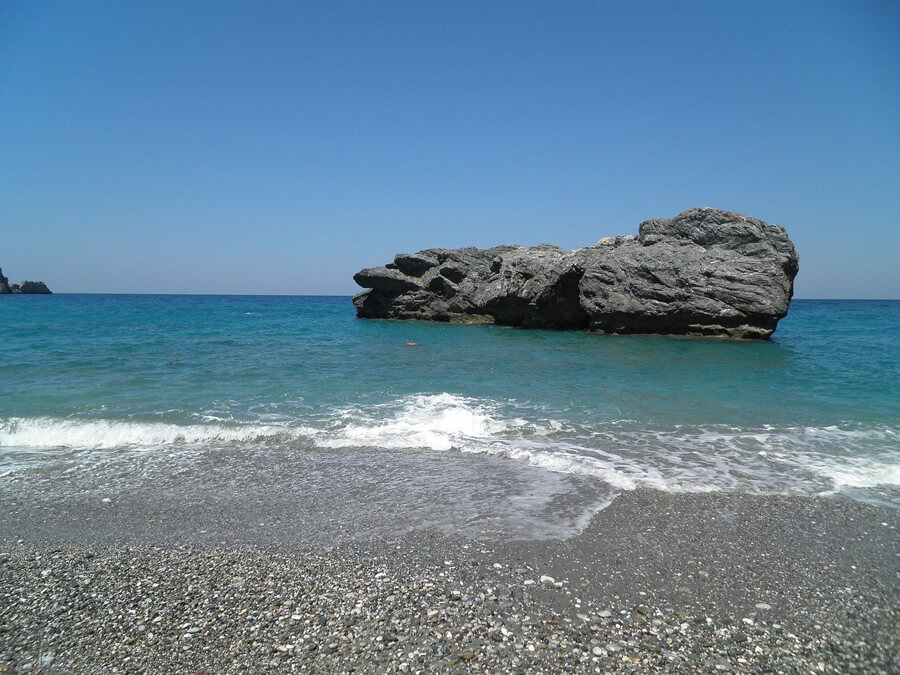 Dimosari Gorge
 If you are wishing to have an adventurous day in Evia, then Dimosari Gorge is the best place for you. The whole area needs almost half a day to explore it but it is a one-of-a-kind place to go. The forest surrounding the area is full of oak trees, olive, and chestnut which make the location ideal. The terrain varies in shape as it has rocky areas and valleys along the way to get to the Gorge. Once you make it to the end of the road, you will find Kaliani Beach which is a perfect place to dive into.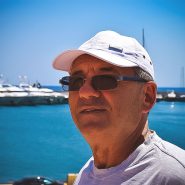 Paris
My name is Paris and I am a 30 year old vivid aspiring traveler in the body of a 65 year old man. My passion has always been going out there and taking things in while exploring the wildness and the magic of the world. I hope you'll enjoy reading my stories.