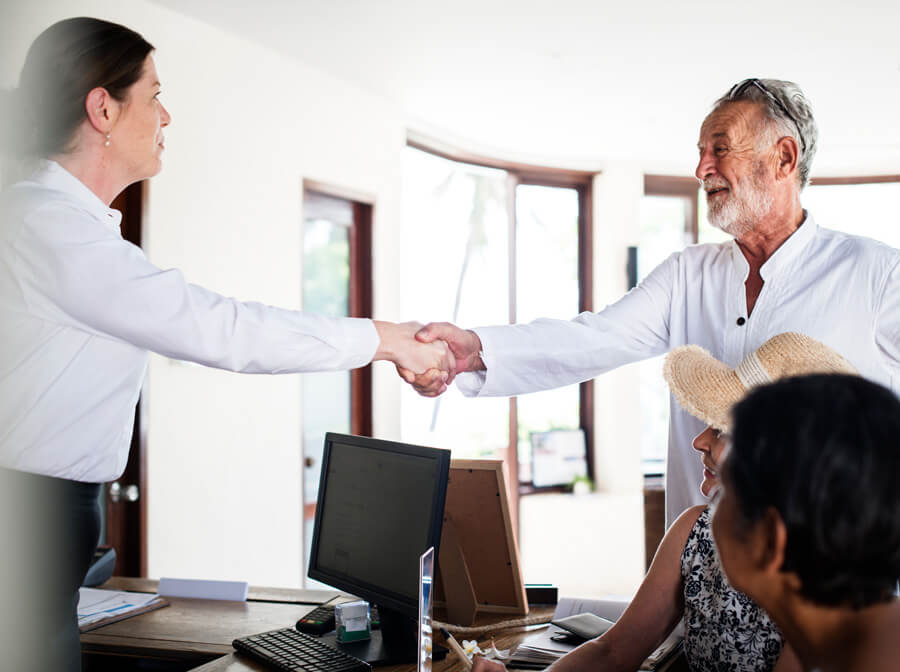 How to Get the Best Deals on Hotels and Resorts for Elderly Travelers
As a senior, it might be quite an expensive activity to travel, but definitely it is totally worth it. There are some helpful tips and tricks to help you find the best deals, especially for the accommodation options, which generally is the most expensive. In addition, it is pretty easy to search for some deals on hotels and resorts that are available for elderly travelers.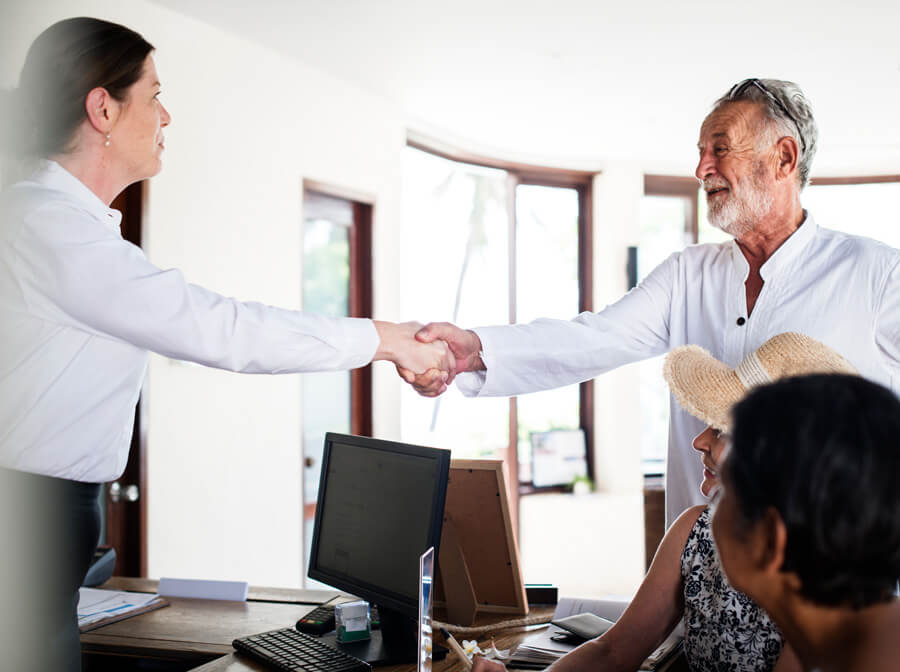 First things first, offers usually start from 5% to 20% on hotel rooms and resorts for room prices, or there are some additional services without charges such as free cancellation policy or other services. Besides, there is a threshold in ages, being eligible to have such discounts. Mostly, in many accommodations, the starting age is over 50 depending on the hotel policy.
Intercontinental Hotel Group
 Although hotels hide on their website such discounts, there are plenty and you can find them by advising a travel agent. Those agencies have good partnerships with big hotels, so they will help find the best room at the lowest price. Intercontinental Hotel Group comprises of other hotels such as Crowne Plaza, Holiday Inn, and some others. There are offers for seniors 62+, but every hotel has its own age limits and policies. Besides, when you are planning to book a room through the website there is the option to select a senior discount.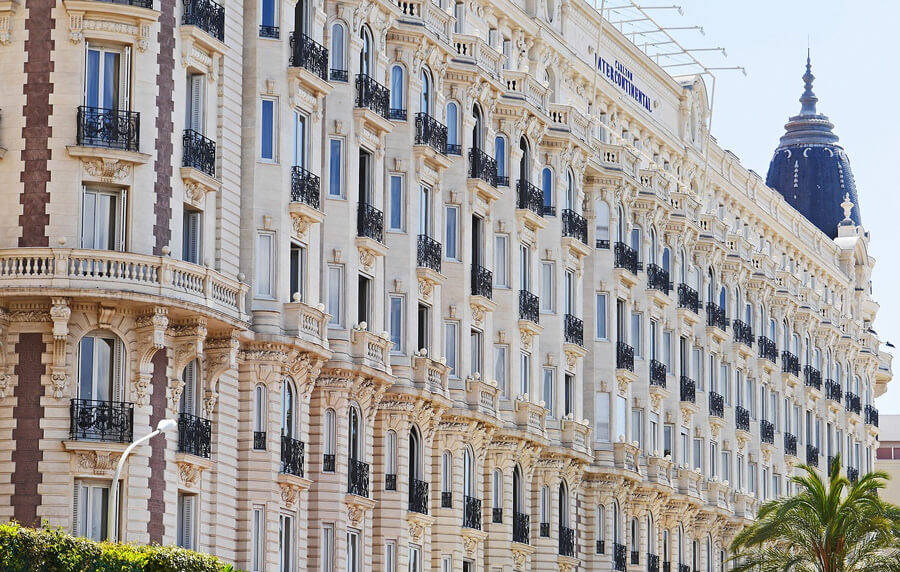 Marriot Hotels and Resorts
 Marriot Hotels and Resorts have more than 7,000 properties in many countries, and definitely are some of the best hotels you can go to. Regularly, discounts are applied to seniors over 62, and the offers are for 5% to 30% depending on your room type and seasonality. Additionally, they offer some extra services, such as free entry to their Exclusive Lounge. The booking method is pretty much the same as the previous, where you use the official website to book your room and apply the discount.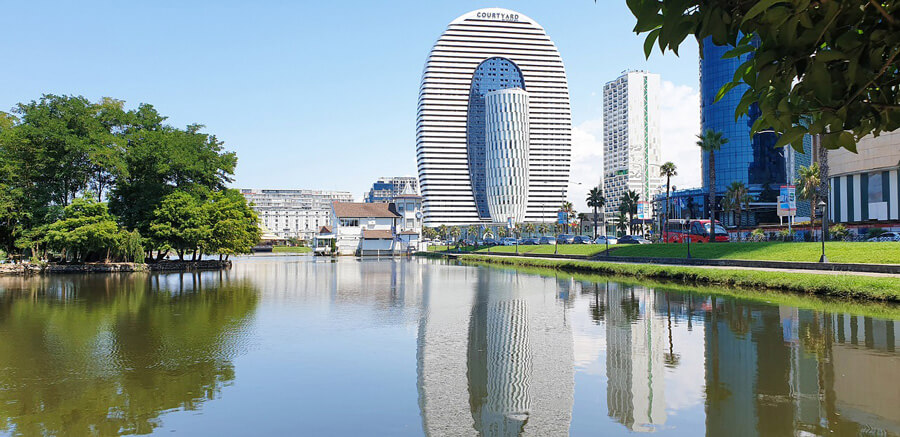 Radisson Hotels
 This hotel group has properties in more than 70 countries all over the world and consists of Park Plaza, Park Inn, and Radisson Blu. The discounts are available for seniors over 50, which is amazing regarding the previous hotels, where offers start for over 62. Besides, the discount is 10% for a standard rate room, depending on the availability and the period you are visiting. It is easy to book a room in the Radisson website, as you can add at the end of the payment the senior discount.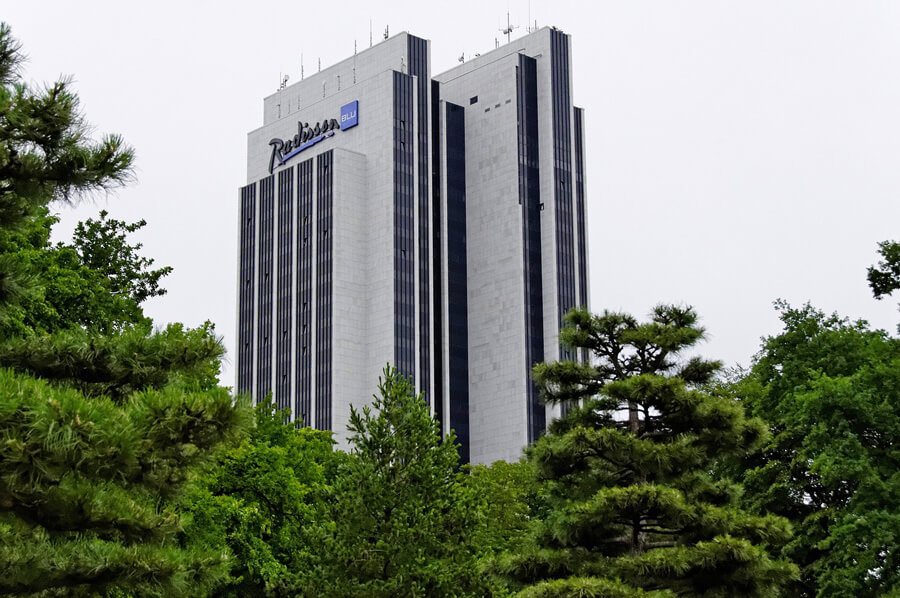 Best Western Hotels
 Best Western Hotels are considered as the best and largest hotel complexion in the world with more than 4,000 hotels worldwide. They offer a 10% discount to seniors over 55, but only in some countries, such as the USA, Canada, Asia, South America, and Australia. Europe is excluded from this offer currently, but they are planning to change that. Best Western UK is not eligible to offer such discounts, but you can use it for other countries. However, there are some extra services for seniors in Best Western Hotels in the UK.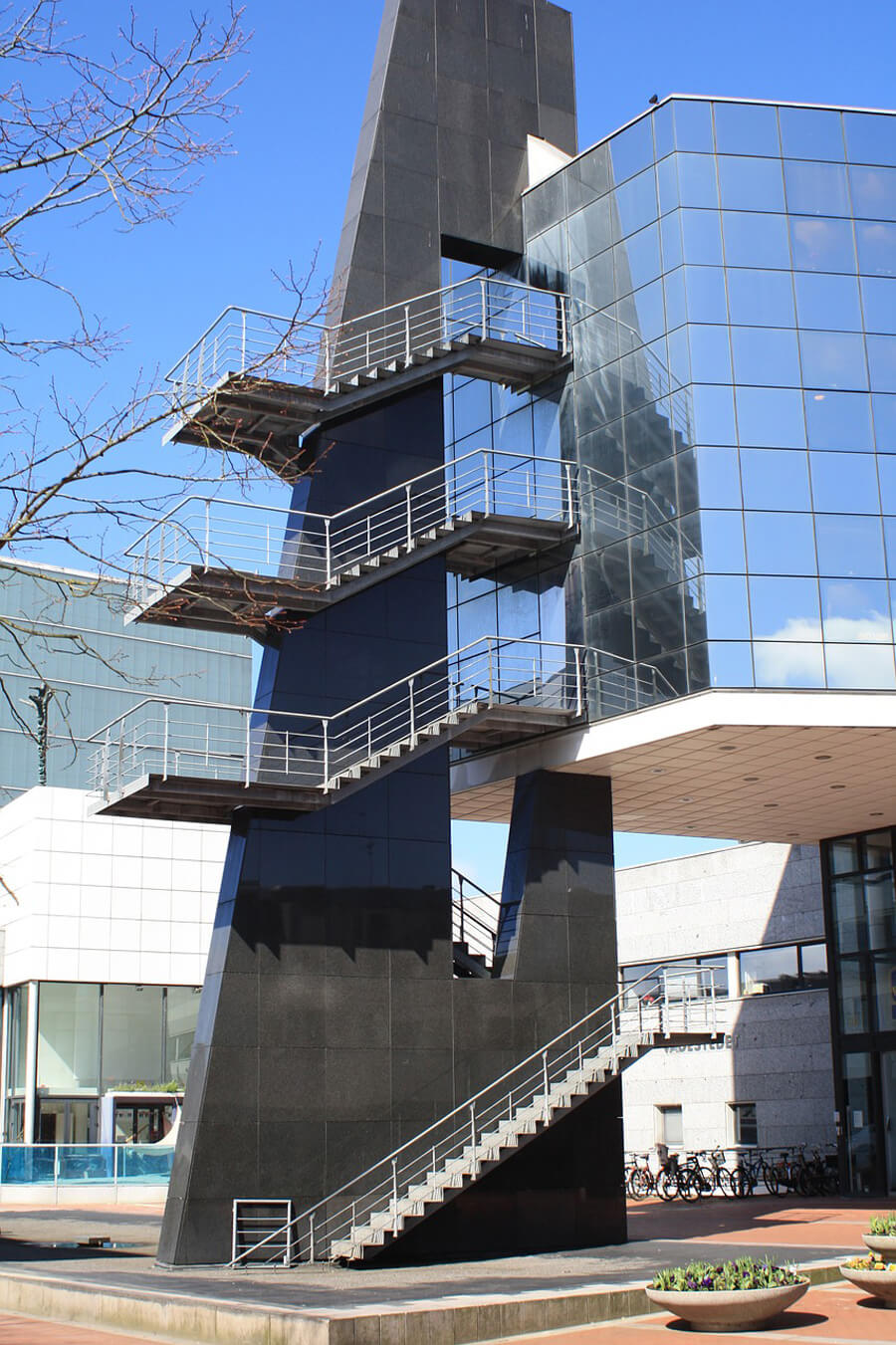 Lastly, those hotels mentioned are some of the biggest chains worldwide and have been awarded for their services and packages. However, it might be feasible to find discounts from other smaller hotels that offer such services to seniors.
Tags In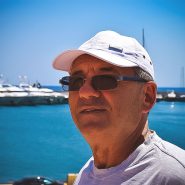 Paris
My name is Paris and I am a 30 year old vivid aspiring traveler in the body of a 65 year old man. My passion has always been going out there and taking things in while exploring the wildness and the magic of the world. I hope you'll enjoy reading my stories.