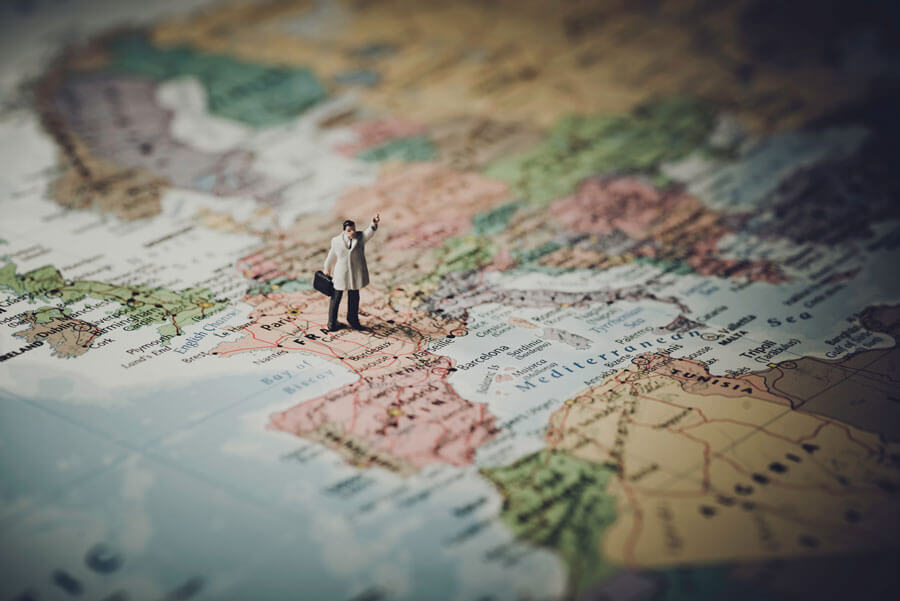 Finding the best activities for your next trip
Do you need advice to organize your getaway activities so that everything goes well? I will tell you how to find on the Internet the best websites to search for activities for your trip. Ideal for all those people who travel to a new destination and want to make the most of the time. Are you ready? Take note of the most useful search engines in the entire network!
The usefulness of Internet search engines
Fortunately, the advent of the Internet has completely changed our lives. He has managed to optimize all kinds of activities, including travel. Today, thanks to the Internet, we can decide for ourselves where to travel, how long, where to stay, how to get there etc.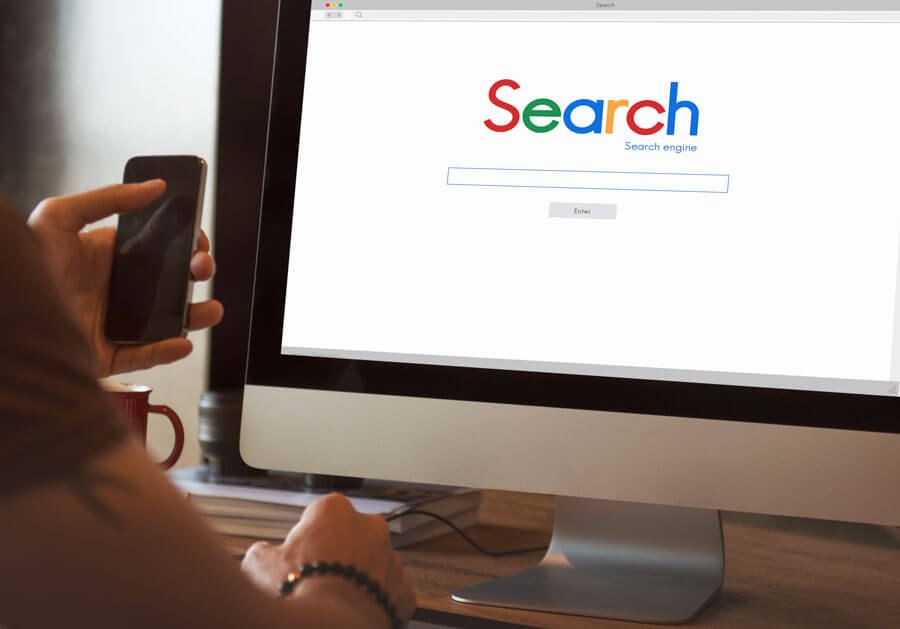 With the Internet, we can decide and organize our trips according to our tastes. A privilege that we didn't have before when I was younger. In addition, the Internet allows us to access the best offers thanks to the existence of search engines that compare all available offers and offer you the ones at the best price. However, the Internet and its search engines have become the best opportunity to save money before traveling.
What are the best activity seekers for your trip?
There are Internet search engines for trips of many types. Accommodation, transport, tourism … And also activities. They are a bit more specific, because they serve to organize what you will see each day at your destination and what you must do to enjoy it to the fullest.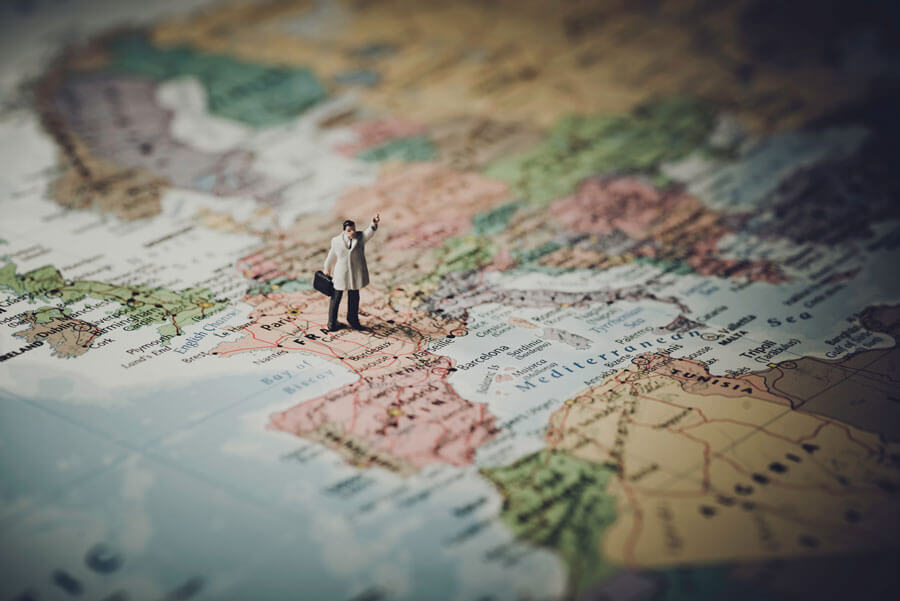 Just as there is a wide range of metasearch engines of the above types, there are also a range of activities for your trip. Do you want to know what they are?
1. TripAdvisor
It's impossible not to mention this popular website. Visible and useful in many ways (accommodation, transportation, restaurants) TripAdvisor will help you choose the best activities for your trip in your chosen destination. And how? Very simple. With the key to TripAdvisor's success: reviews.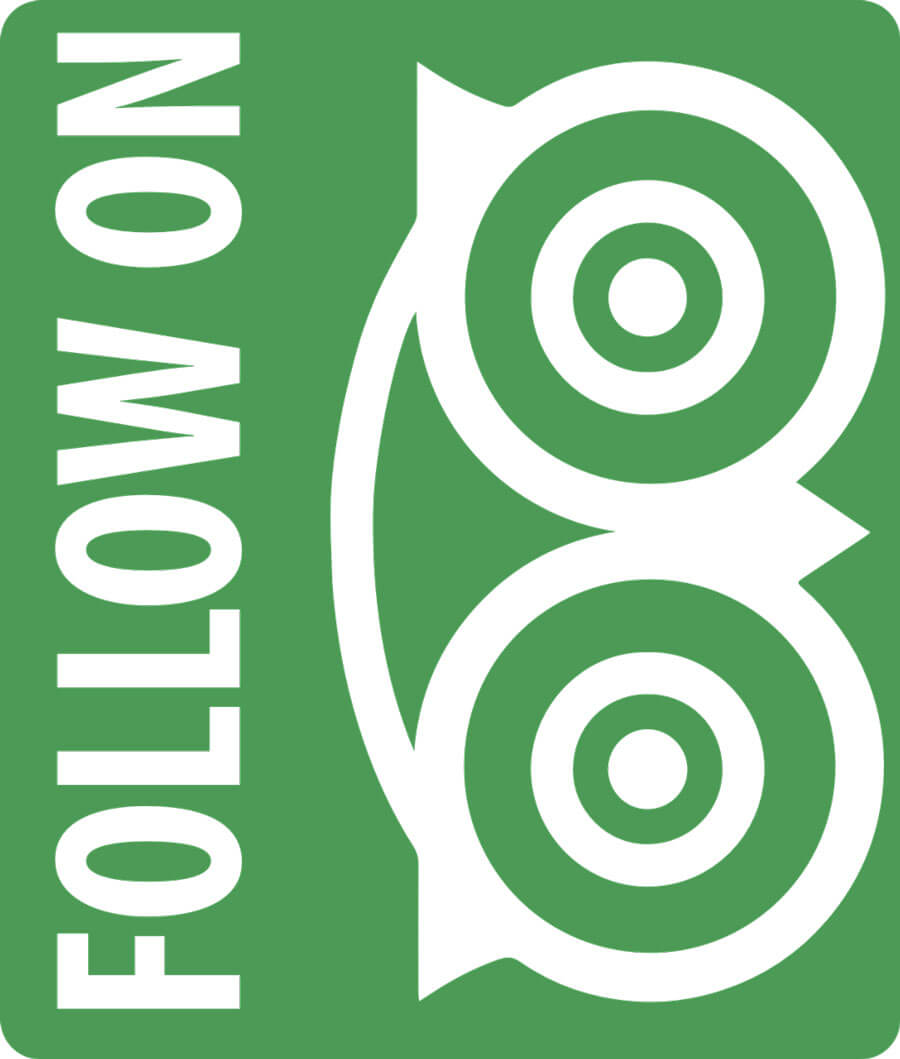 Thanks to the comments of various users who use TripAdvisor, each person can share their experiences and impressions about a place they have been to, thus contributing to a person who is thinking of going there to know if they will like it or not. Although as all opinions are subjective, TripAdvisor reviews can give you clues to fully enjoy that walk through your favorite city. Even with TripAdvisor you can know the opinions of travelers about an activity you are thinking of doing just by watching their comments. Finally, you can also discover secret places that do not appear in the guides!
2. Civitatis
Increasingly used and more on everyone's lips, this website has existed since 2008 with the aim of facilitating the reservation of activities in different places around the world. In it, various agencies can offer their best activities for potential tourists to reserve before arriving. Thus, you can save money and leave your entire visit planned before going.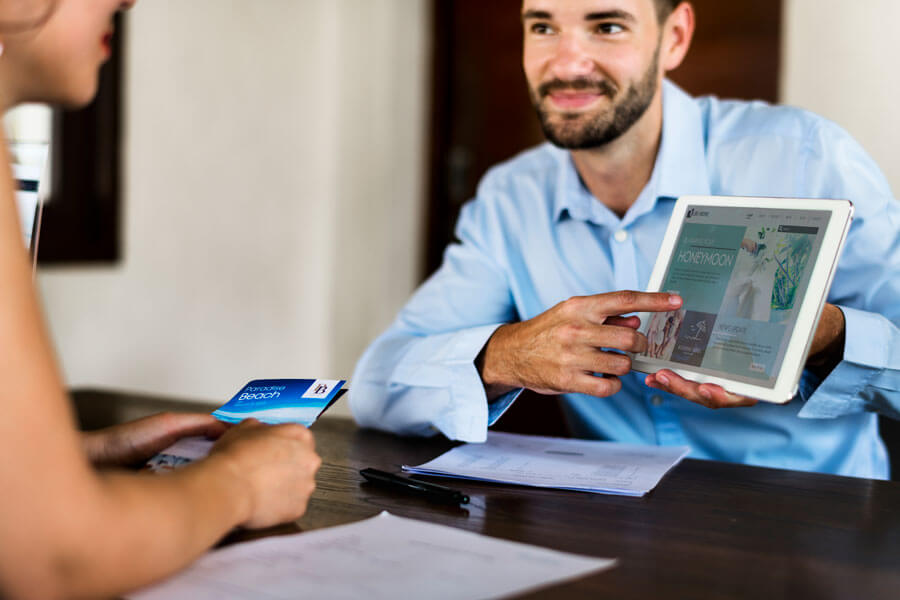 Civitatis really is like booking in an accommodation: you make sure you can see everything you like and you can also hire unique activities thanks to the proposals of the users. It can even help you get the place you want because, sometimes, the capacity of many places is full and you stay without going!
3. GetYourGuide
GetYourGuide is the portal par excellence to find the best activities for your trip. It has a wide range of proposals for plans anywhere in the world, so it is varied, different and rich in plans for all tastes. And you can know the opinions of users who have tried them.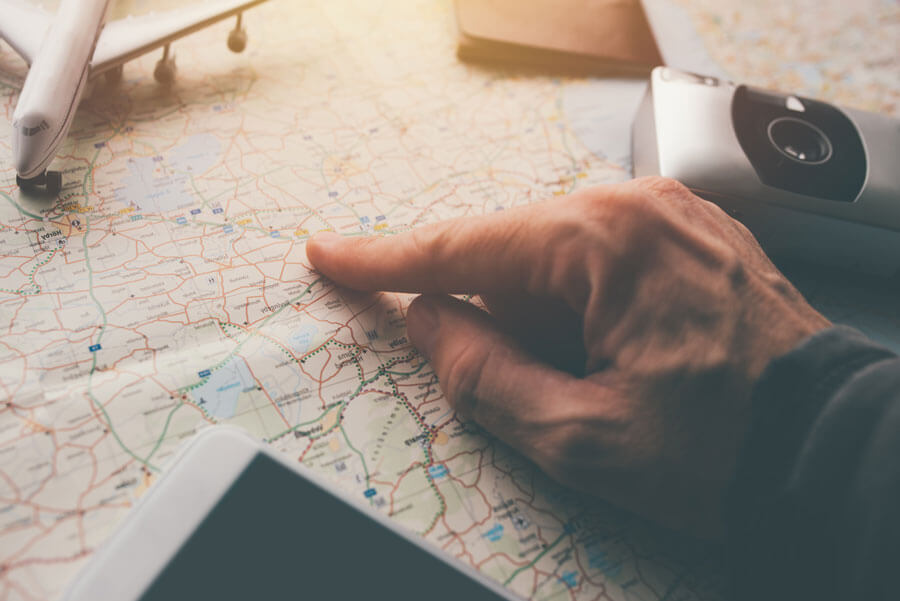 Finally, I recommend reading a lot about your destination before traveling. It will help you get an idea of ​​what travelers recommend to do at the destination. However, you can organize the trip as you wish, do what you want and enjoy it as only you know. These search engines only facilitate the path, but it is you who decides. Don't waste your time, you only travel to one place for the first time!
Tags In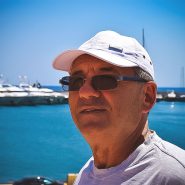 Paris
My name is Paris and I am a 30 year old vivid aspiring traveler in the body of a 65 year old man. My passion has always been going out there and taking things in while exploring the wildness and the magic of the world. I hope you'll enjoy reading my stories.