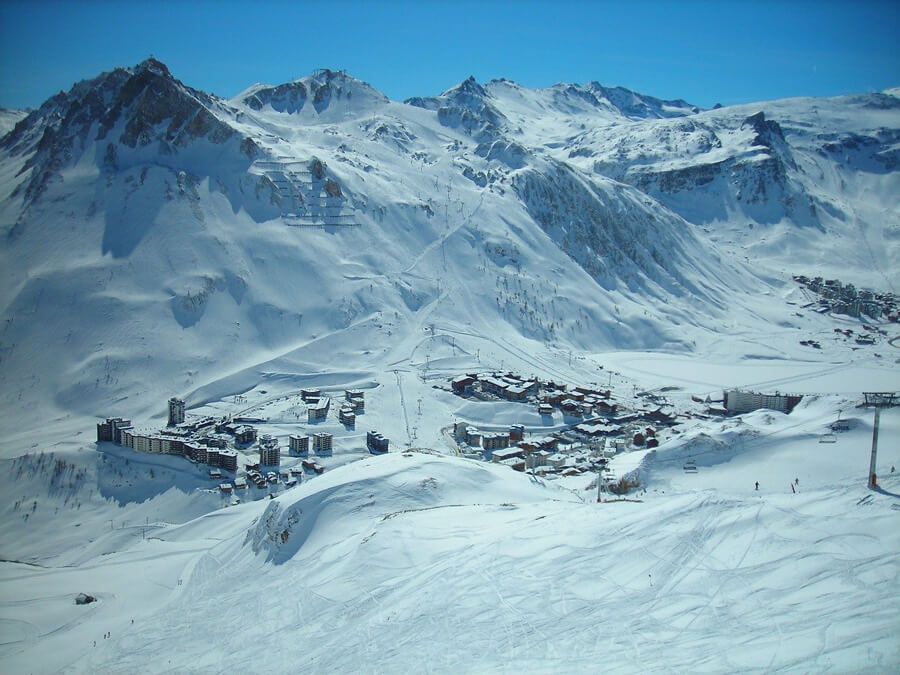 Best European Ski Getaways for Seniors
Winter is one of the most suitable time for vacation and recreation and the ideal way to do so is by visiting some of the best European ski getaways. Whether you are looking for something wild or just normally spend quality time with your family, below there are some of the most appropriate locations to go.
Avoriaz, France
 This is one of the most known areas in France with amazing ski resorts. The best way to fly there is by using direct flights to Geneva, which is two hours drive to get to the Avoriaz. The ski area is full of ski equipment, so you don't have to carry yours, and if French is not your thing, most of the ski schools are English speaking. If you are wishing to go with your grandkids, there are plenty of activities for them, so you can have your own ski lessons without worrying about them. The location is amazing and definitely you are going to love it.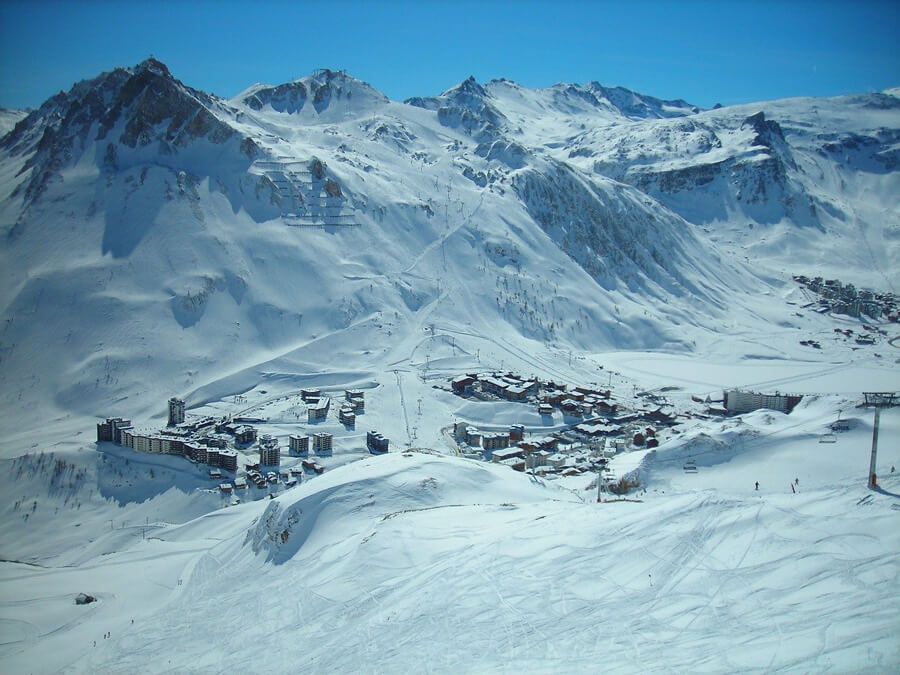 Bad Kleinkirchheim, Slovenia
Maybe Slovenia is not the first country to think about going skiing, but this place is totally worth it. Except for the huge ski areas, there are many things to do while there. If you fancy going for spa therapies and relaxation this is the most ideal place to do so. The location has anti-inflammatory properties of thermal baths, so this is perfect for you, as they are beneficial for your health. You can get there by using Ljubljana airport and the ski resorts are 90 km away by car.  An absolute getaway for seniors.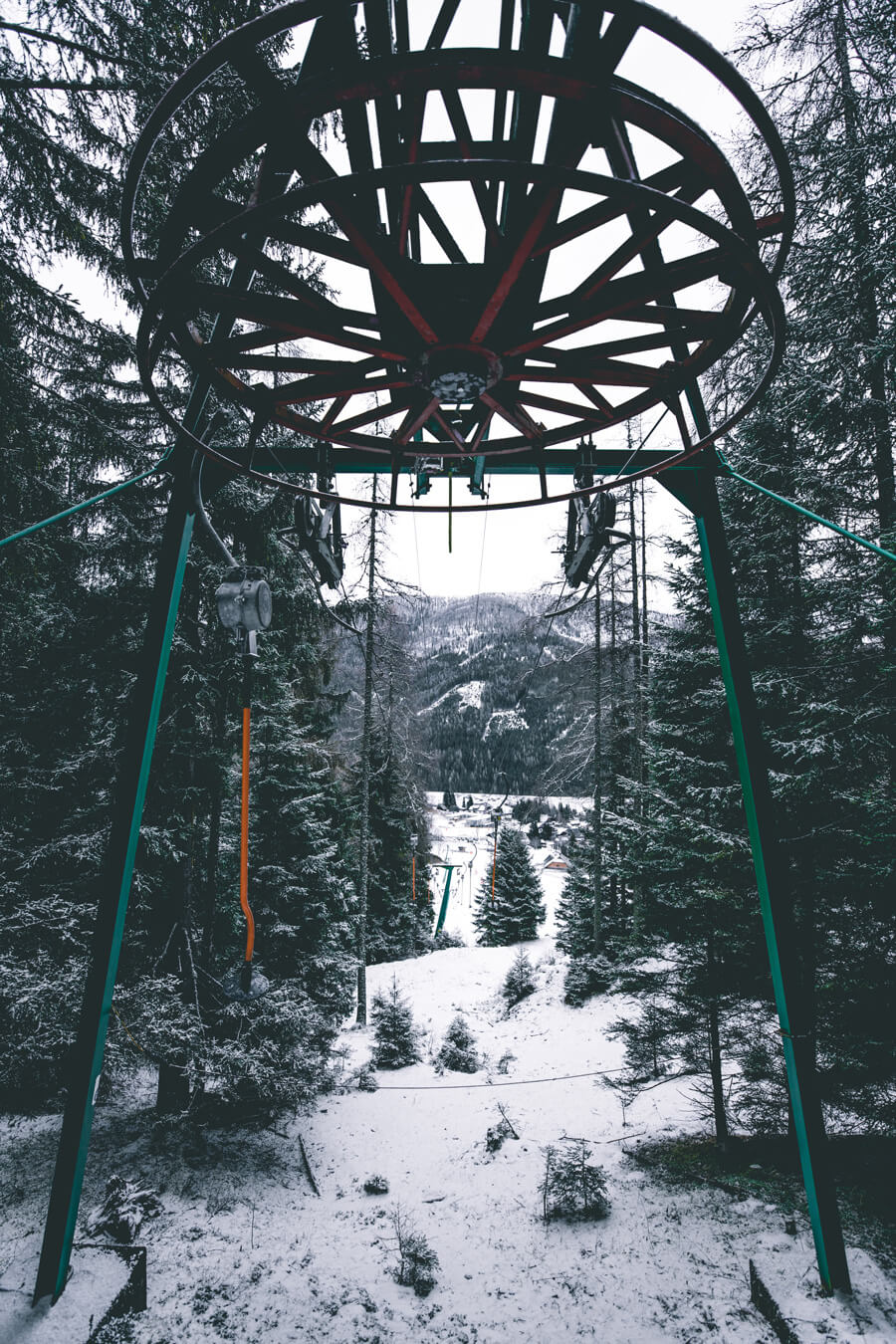 Alpbach, Austria
Alpbach is a beautiful and scenic village in Austria, which is perfect for vacation and skiing at the same time. The infrastructure of the ski area and hotels is one of the most contemporary and that makes it one of the most visited in Austria. The village looks like a Christmas cake full of pine forest, wooden chalets and an amazingly beautiful small church all covered in snow. It is a stunning location and you can have the opportunity to stroll around the small village and experience the atmosphere of the mountain life. Besides, there is a scenic farming village so if the weather is good it is totally worth visiting.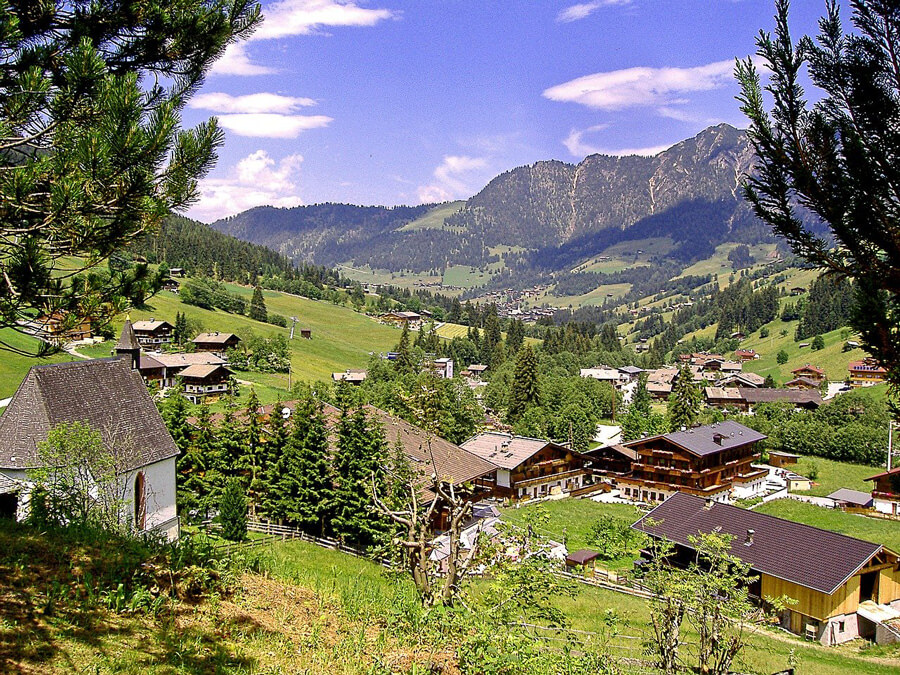 Murren, Switzerland
Murren is one of the most known and visited areas in the Alps, as the location is perfect for skiing and has all the necessary amenities for a luxury getaway. The stunning chalets look like small chocolate boxes that create a scenic location for both seniors and children. Additionally, Murren is a car-free town which is perfect as you can have long walks in the area without worrying about parking and traffic. If you are not willing to do ski everyday there are plenty of activities to do as exploring the wide area. The Lauterbrunnen Valley and Jungfrau area are amazing and worth seeing.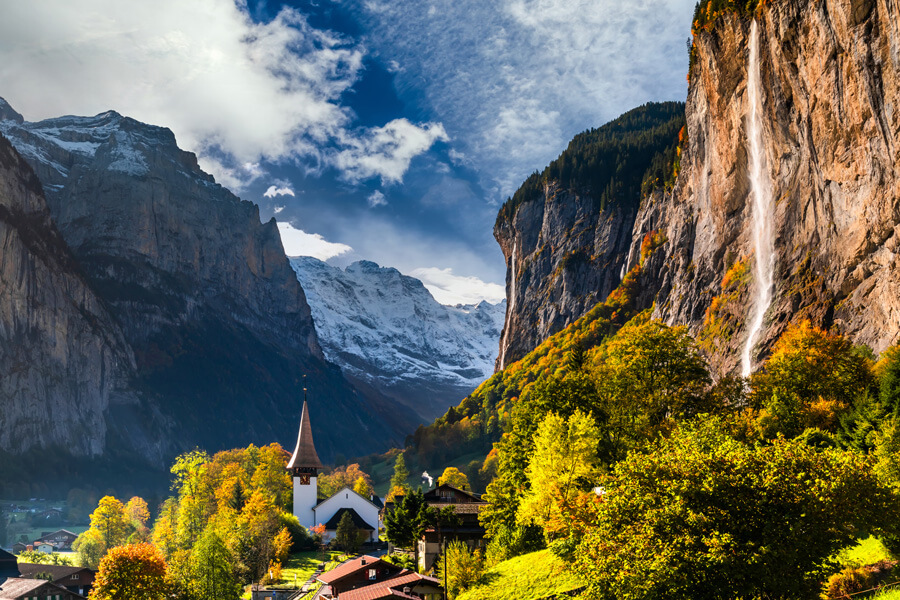 Cortina d' Ampezzo, Italy
 Cortina d'Ampezzo is situated in the Dolomites mountain, which is a quite popular destination for a winter vacation in Italy. The Dolomites mountain offers great views and scenic landscapes, so it is an absolute delight to visit this place. The best part about this ski area is that is not crowded, so it is really the ultimate place for seniors as you can have your own pace and feel relax most of the time. The delicious Italian food and the amazing ski opportunities are the best reasons to visit Cortina d'Ampezzo. It is easily accessible as it is only two hours away from Venice airport.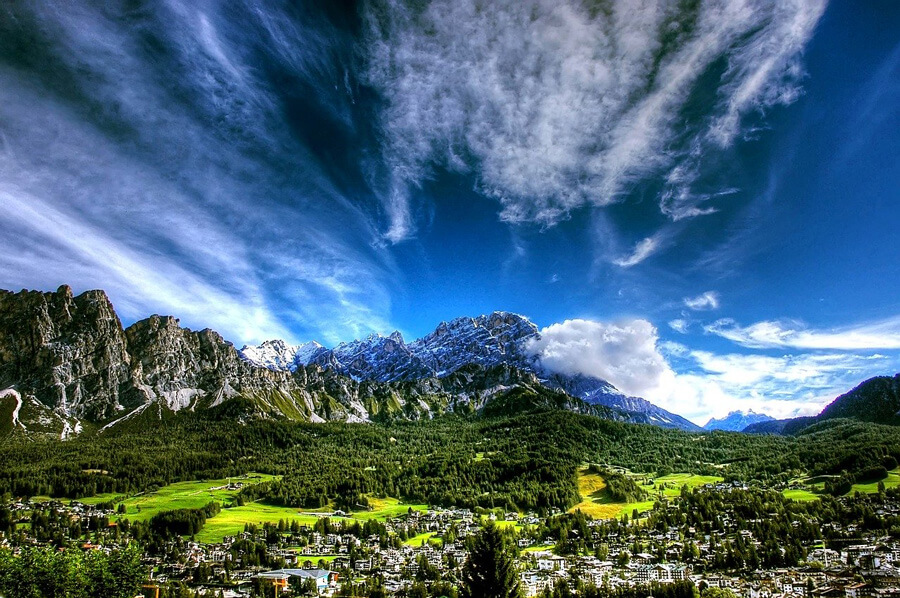 Soldeu, Andorra
 If you haven't visited Andorra before this is a good reason to do so. Soldeu is one of the most beautiful villages in Andorra and an exceptional destination to go for skiing. The location is made for seniors as many of the activities there are made exclusively for them. The best part is that as a senior you can have a discount on skiing equipment and use of the territory. Besides, spa hotels and amenities have reduced prices for seniors aged 65+, so this is a cost-effective vacation you can do. You can save money and have the time of your life at the same time. Amazing isn't it?!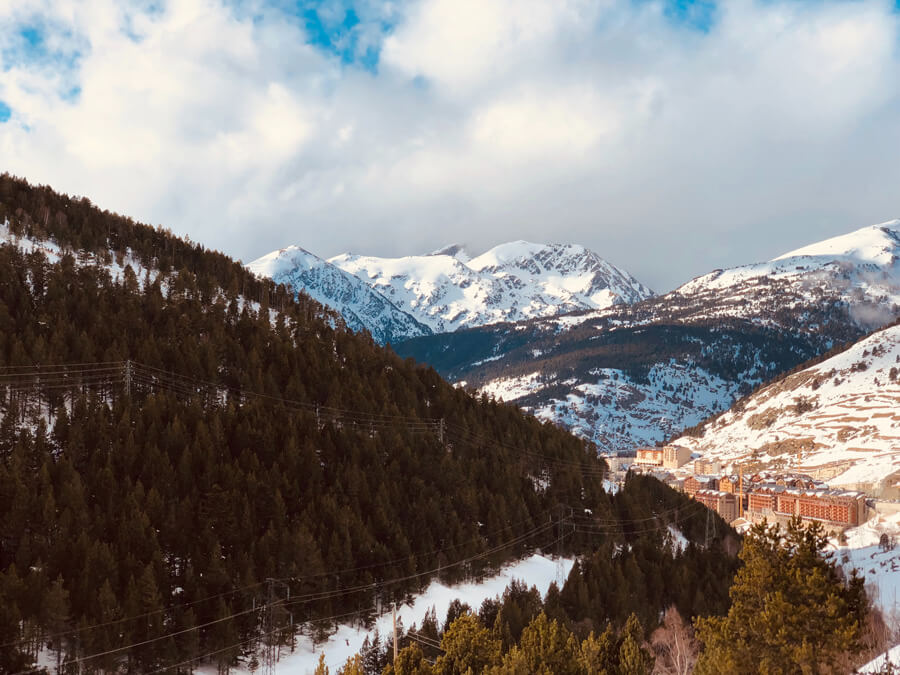 Tags In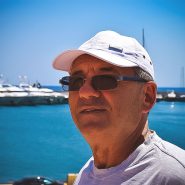 Paris
My name is Paris and I am a 30 year old vivid aspiring traveler in the body of a 65 year old man. My passion has always been going out there and taking things in while exploring the wildness and the magic of the world. I hope you'll enjoy reading my stories.