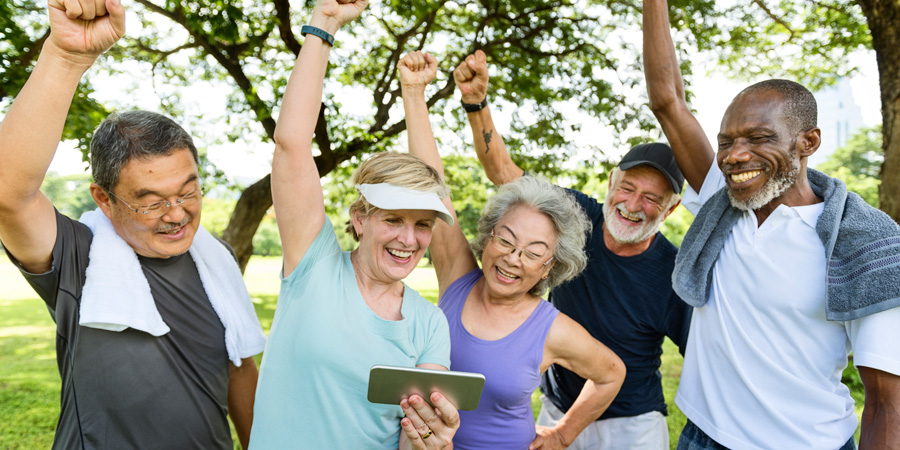 The Cheapest Countries to Retire in
When it comes to the retirement scheme there are some issues to deal with. It is sometimes quite confusing where to spend the rest of your life and which is the best way to do that. Many options consider the possibility of changing the scenery and travel through different countries or others thinking of living abroad. Here, you will find some of the cheapest countries to retire in and not breaking the bank. If you are looking for some affordable and wonderful places check this list below.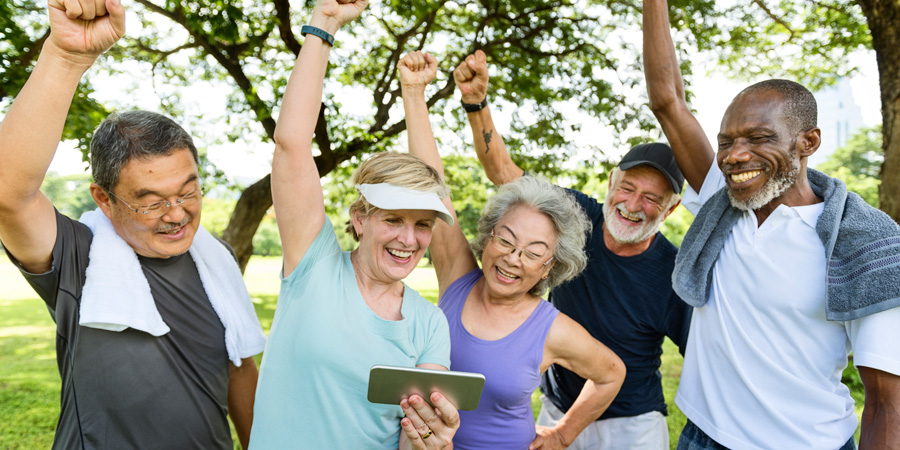 1. Montenegro, Europe
Montenegro is a small country in East Europe with an excellent climate and beautiful scenery. The mountains and exceptional coasts are some of the reasons to spend your time as a retired. The winter is mild due to the low latitude and the adjacency to the sea. The overall prices for real estate and rent are quite low related to other European countries. If you are planning to invest in buying a property then you will be eligible for residency and you don't have to worry about a Visa. You will feel at home by enjoying the natural beauty, the culture, and the delicious cuisine. Another asset for retiring in Montenegro is that the country is not overcrowded and with a normal budget, you will have a decent lifestyle.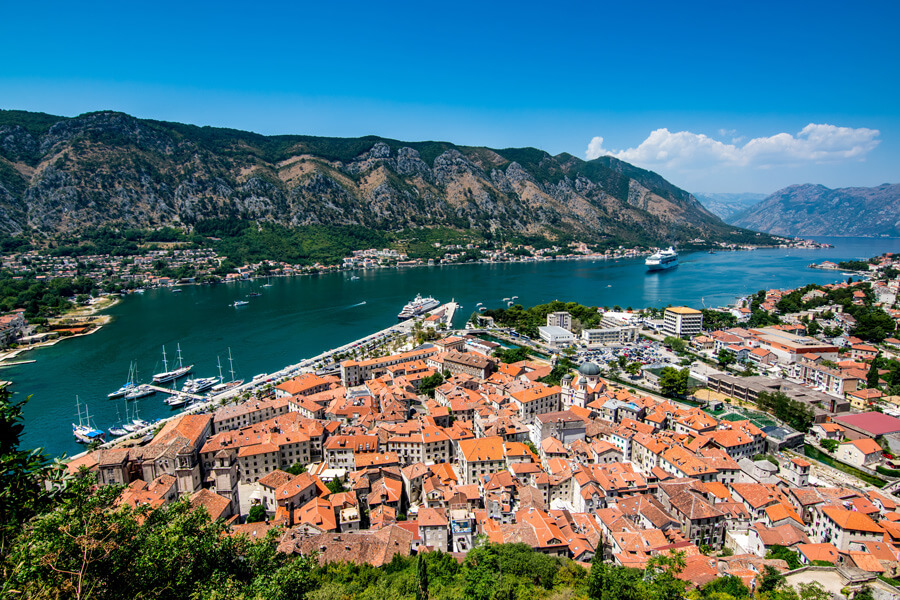 2. Romania, Europe
 Romania is one of the best-kept secret destinations in Europe. It provides a huge variety of landscapes, amazingly delicious food especially for those who are meat lovers, and all that at the lowest price and the best cost life a retired could ask. The best cities to live are Brasov and Sibiu if you love mountains and want some fresh air, but also you can try living at the shore and experience the stunning Black Sea. What you are going to love the most about Romania is the food and particularly the food markets, which are organized all year long. Nature and landscapes will leave you speechless wondering why haven't you visit it earlier. The best option to be on a budget is to find a house in smaller cities where the prices are lower. Generally, the only thing that is expensive in Romania is the rents but the utilities and food are more than affordable.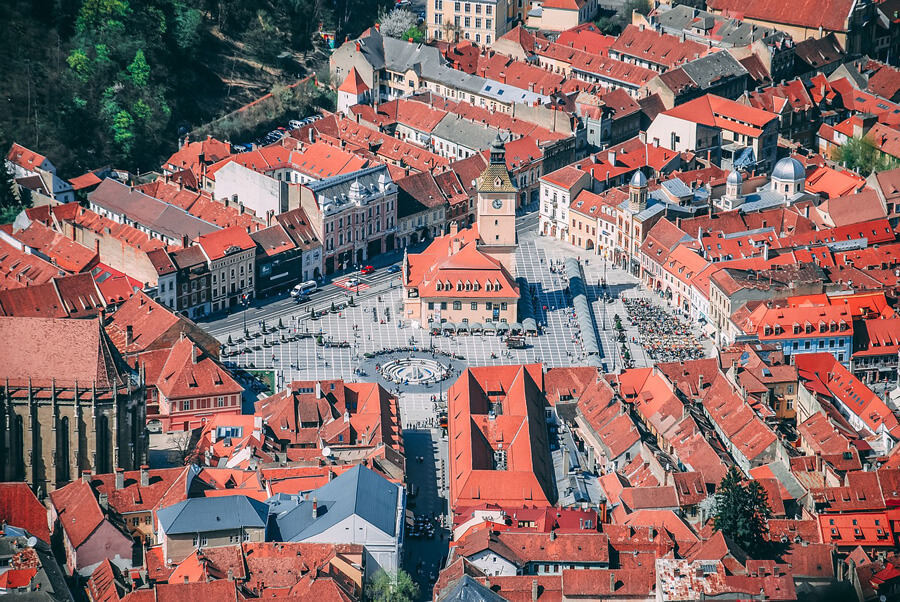 3. Spain
 The first country that many elderly consider retiring in is Spain. Undoubtedly, there are many reasons for that including beautiful nature, small and scenic villages, and friendly people. Maybe it is not the cheapest country to retire, but it has financial advantages. After the real estate burst in 2008, there are plenty of empty flats to rent at proper prices and the transportation system is convenient. Spain is a heaven for retiring as it has many to offer. If you want to spend peaceful and stress-free days you should consider staying in smaller cities and avoid the crowd. You will never get bored with Spain, as the airlines have low-cost flights for every destination, so you won't be in a place for long. I haven't mentioned yet the food and the culture which will be an amazing experience.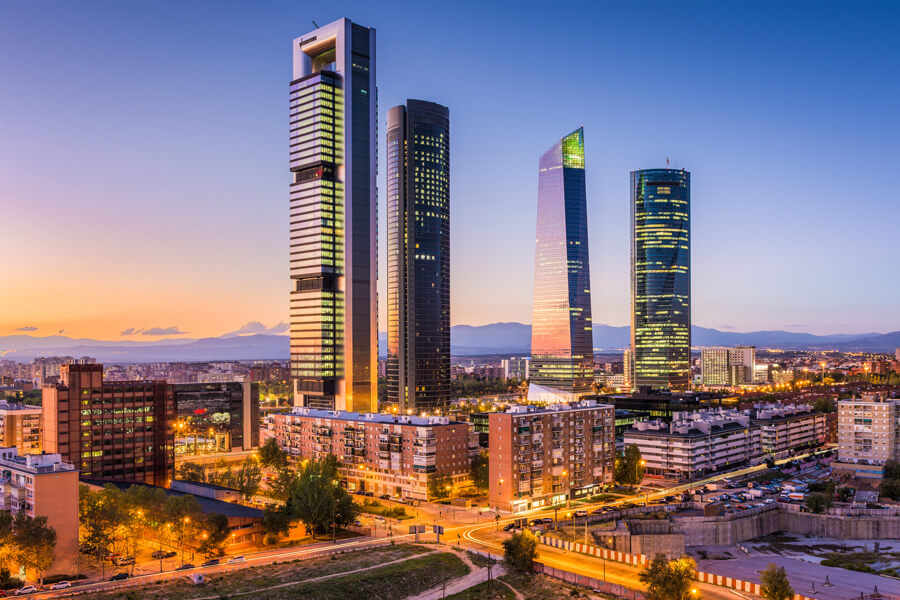 4. Malaysia
 If Europe is not your cup of tea and wish to experience something different from the ordinary, then Malaysia is the best for you. Recently, this country has been upgraded and putting an effort to be more approachable to foreigners. There is a ten year Visa if you want to make Malaysia your second home, and this will provide you with many facilities. If you are a nature lover, then you will spend your days visiting forests and jungles. The beaches and the climate are the most appealing reasons to stay in Malaysia, and that's why attracts many tourists every year. The living costs are extremely low, and the rents even in big cities are inexpensive. You don't have to worry about being affected by culture shock, because everyone speaks English.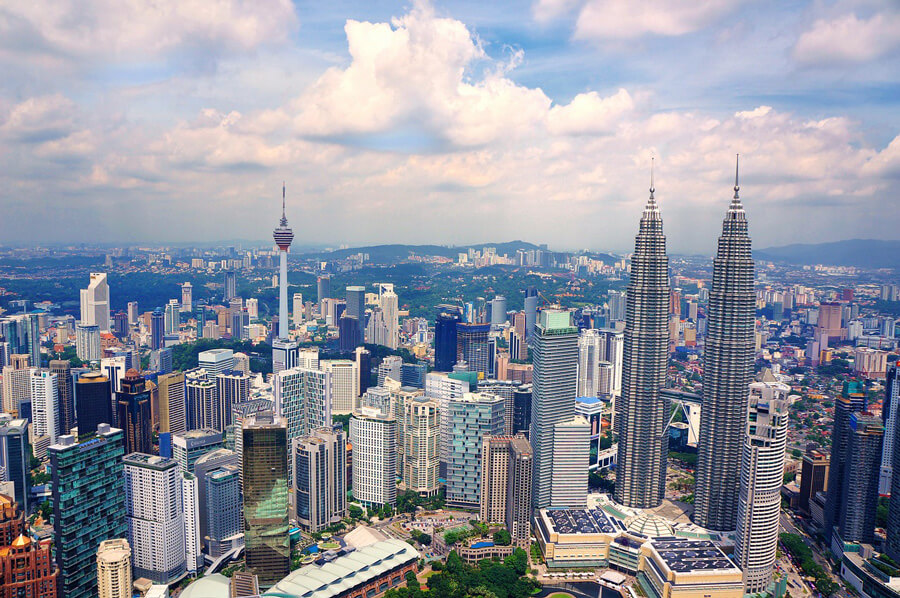 5. Australia
 You may think that Australia is a bit higher than the average expensive, and that's true. However, the quality of life is extremely high, and the utilities are quite affordable. Australia has many to offer, from extraordinary culture, big cities, to traditional food. There is an issue when applying for a Visa in this country, as there are many different kinds. Make sure to find the most proper for your needs, so as to make the most of your time there. If you want to live a comfortable and safe retirement then Australia is the place for you.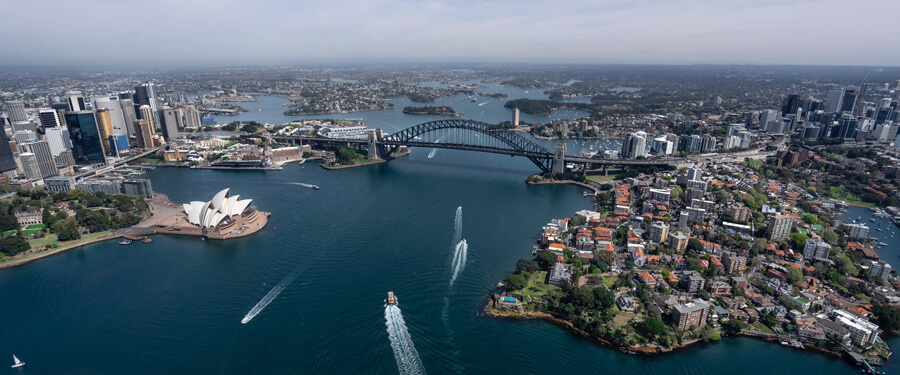 Tags In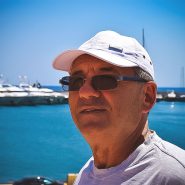 Paris
My name is Paris and I am a 30 year old vivid aspiring traveler in the body of a 65 year old man. My passion has always been going out there and taking things in while exploring the wildness and the magic of the world. I hope you'll enjoy reading my stories.