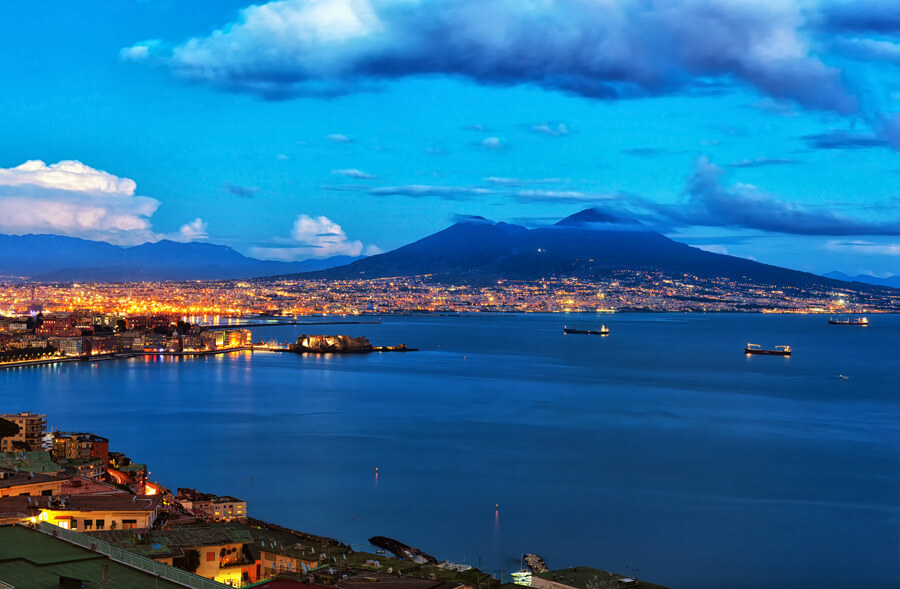 Top 5 Cheap Places in Italy for Seniors
Italy is one of the most visited places in the world, especially for vacation. It has plenty of beautiful cities, wonderful countryside, and magnificent architecture. These are some of the reasons that make Italy an ideal destination for both recreation and living. Many think that this beautiful country is expensive and you have to spend a lot when visiting it, but the truth is completely different. There are many cities that are not expensive at all but worth exploring. So, the top 5 cheap places in Italy and perfect for seniors are explained below.
1. Bologna
 Bologna is an alluring city with a lot of architecture and historical importance that worth visiting. It is pretty easy to be on a budget when visiting Bologna especially when you are a senior and your budget is tight. The food is the first thing that Bologna is famous and it is delicious. The prices are low so you don't have to spend a fortune to have lunch at a restaurant and the taste will be absolutely marvelous. The city centre of Bologna has a medieval structure and it is amazing walking through the narrow streets. The main attraction of the city is Piazza Maggiore where you can taste Italian gelato wandering in the magnificent piazza. The best months to visit Bologna is March and October as the prices are pretty low.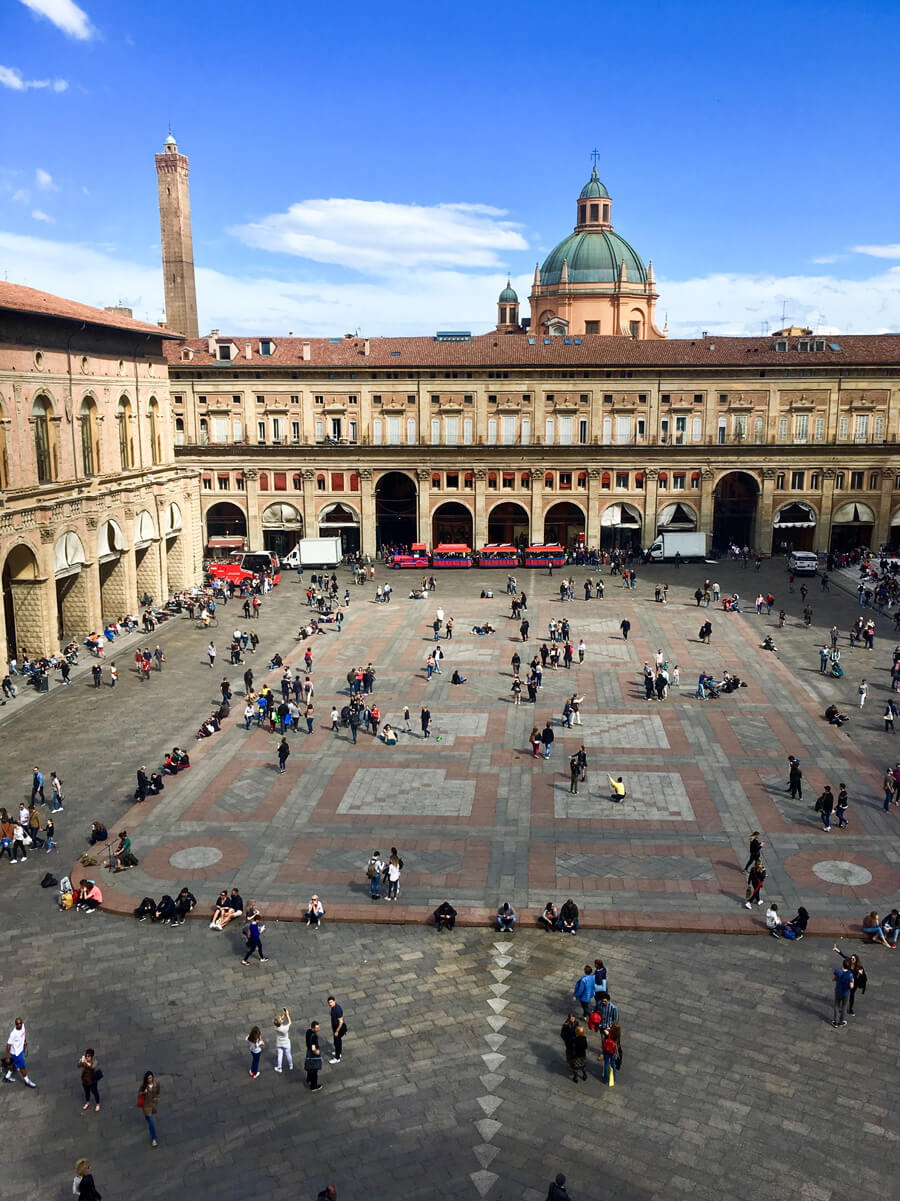 2. Merano
Merano is a beautiful small town in Northern Italy in borders with Austria and Switzerland. Verdant boulevards, mountain ranges, and stunning piazzas are some of the reasons to visit this budget-friendly town. If you are a winter sports lover, then definitely you should go in winter where you can have all the luxury of alpine life but in a lower budget. The area is also known for two National Parks that attract hundreds of people every year. Parco Nazionale dello Stelvio and Parco Naturale Gruppo del Tessa offer different activities for everyone. It is a German-speaking town though it is still Italy, and you can taste sausages and local beers. There is an aerial tramway that offers exceptional views of the mountains and definitely worth taking a ride.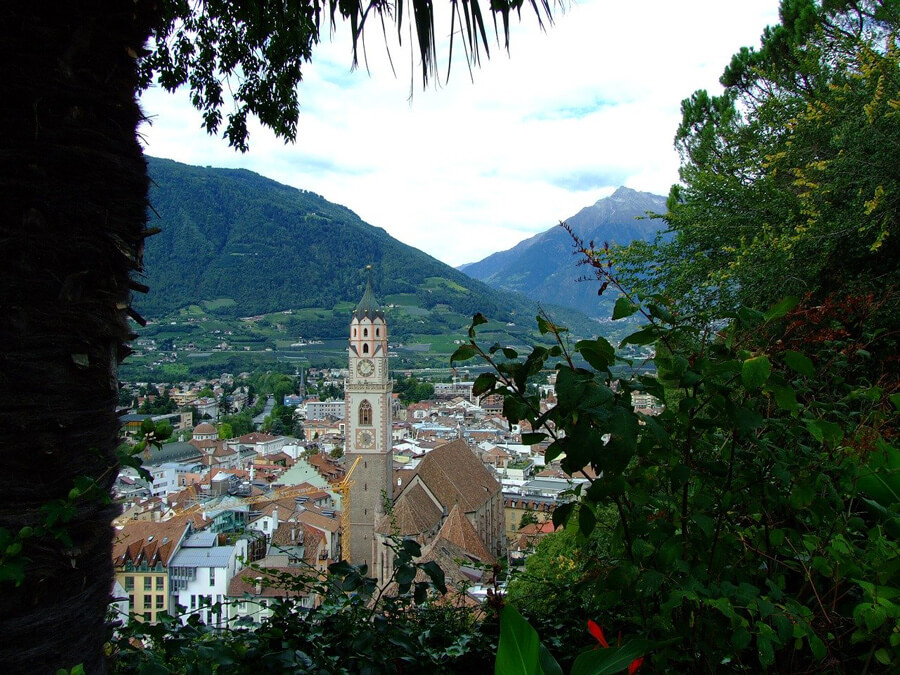 3. Verona
 Verona is mostly known from Shakespeare's Romeo and Juliet story but it is also a low budget city that is an ideal option for seniors. There is a huge variety of attractions in the city that you can barely get bored when visiting. Additionally, there are many historical sites such as the Roman amphitheater known as The Arena, which is definitely a landmark of the city. Verona is the perfect option for those who want to go on a relaxing vacation and just walking through the city and tasting local delicacies. Also, you can easily get everywhere on foot, so you don't have to spend money on transportation.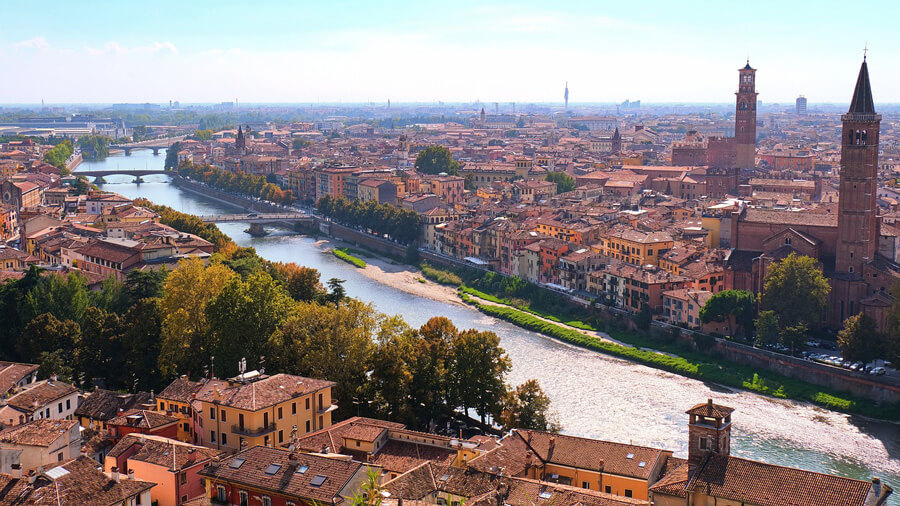 4. Naples
 Naples is famous for the homonymous pizza, but it is also the third biggest city in the country. The historic city center is a UNESCO World Heritage Site because it has many archaeological gems, palaces, castles, and stunning churches. Naples definitely worth exploring as it is a vibrant city with many activities to offer.  In addition to it, food is the second best thing that this city has to offer. Pizza, pasta, and sweets are so delicious that you may gain weight during your vacation. The city is famous for exceptional wines and seafood, so make sure you try them. Also, the architecture and nature of Naples are amazing, so it is easy to explore it.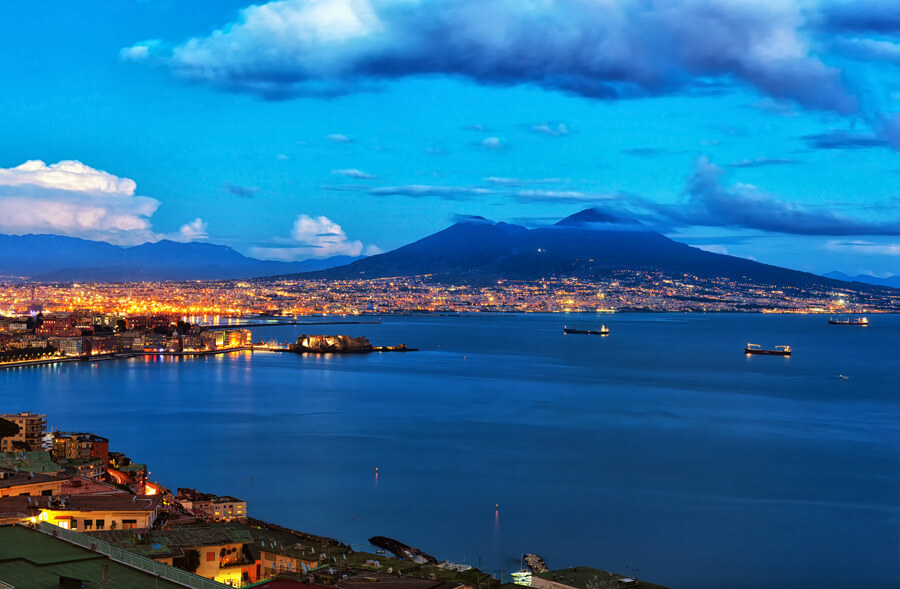 5. Ancona
 Not a very popular destination when planning to visit Italy, as many consider it as a gritty port town, but there is a lot more to discover in this city. It is the capital of a historic and impressive city, that has an excellent sea life to offer. The beaches are easily accessible with white sand beaches and pristine waters that words are not enough to explain. The cost of living is reasonably low and you can have a tight budget and have fun at the same time. The best thing with Ancona is that it is close to other beautiful towns that you can go for an excursion. Totally recommend it!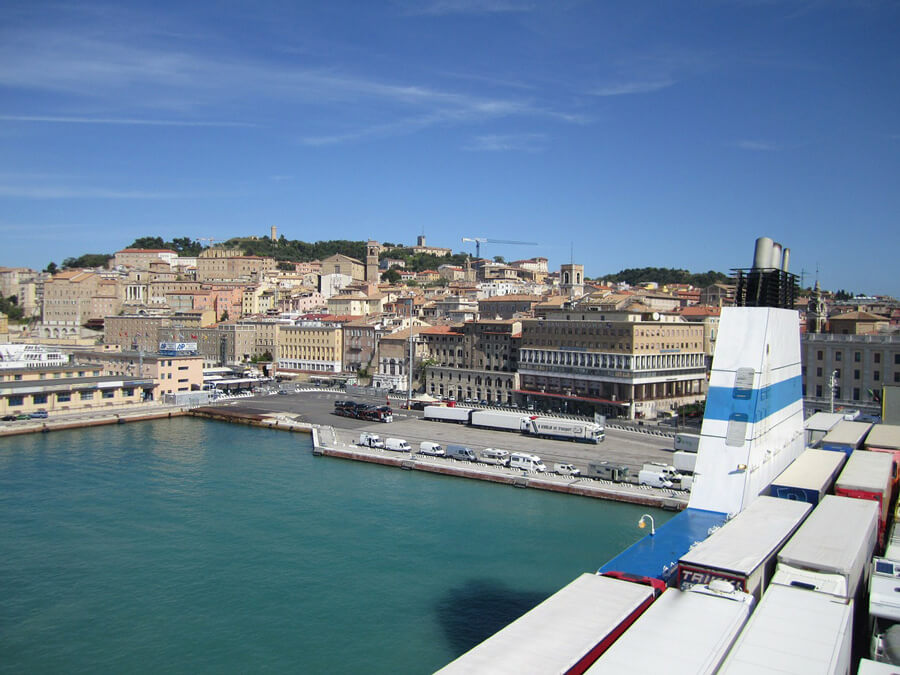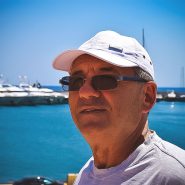 Paris
My name is Paris and I am a 30 year old vivid aspiring traveler in the body of a 65 year old man. My passion has always been going out there and taking things in while exploring the wildness and the magic of the world. I hope you'll enjoy reading my stories.