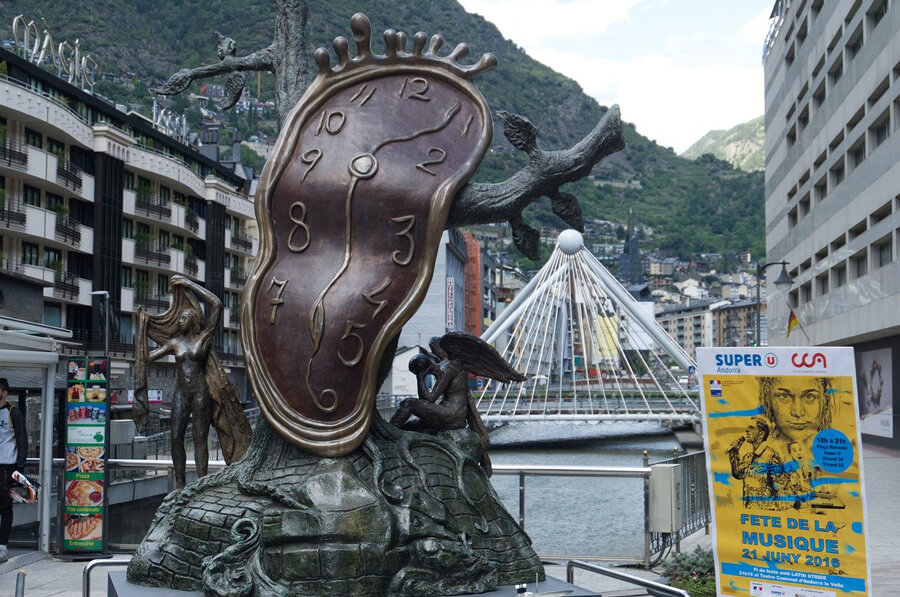 Some Tips for Traveling to Andorra for Elderly
Andorra is a very small country between France and Spain in the Pyrenees, but it is also so beautiful with many stunning places to go. Many characterized Andorra as a gem for tourism as it has a large variety of activities at normal prices. The best part about this country is that many of the tourist sightseeings are made especially for the elderly, so this is the best place for you to have a pleasant vacation. So, below you will find some tips to help you have a better planning of your trip.
General Tips
 The capital city of Andorra is Andorra La Vella and there is not an International airport to fly direct, but one of the closest is in Barcelona. Generally, the country is connected with many other big cities in France and Spain. The small size of the country means that you can get around easily, that's why there are not any train connections just buses to go around. The local currency is Euro and you can use credit and debit cards as well. Andorra is the best option for any time of the year as there are plenty of activities to do during summer and winter.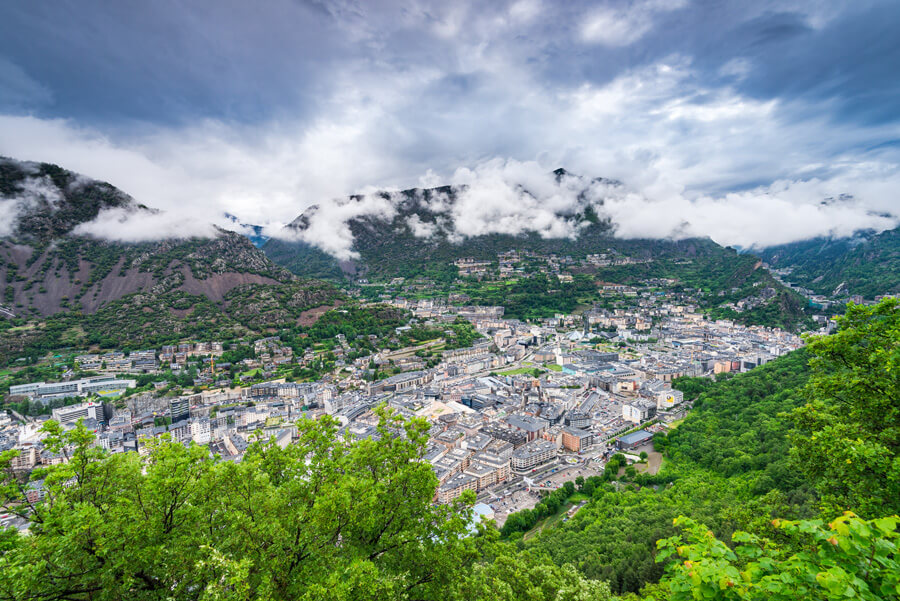 Shopping
 Andorra is the heaven of bargains and discounts on many items, which means that many people travel from Spain and France to get clothes, shoes, and perfumes at good prices. Additionally, the local cuisine is just like the Catalan, and many food and drinks are cheaper in Andorra, so it is common to have traffic jams during the weekend as many Spanish and French travel to the country to get special offers. So, make sure not to go shopping at the weekend. Also, when you will leave the country you have to take into consideration what the customs can leave you to take back home as there are many restrictions in the quantities of wine, food and beauty products that you can carry. But, in general you can find many offers and enjoy shopping.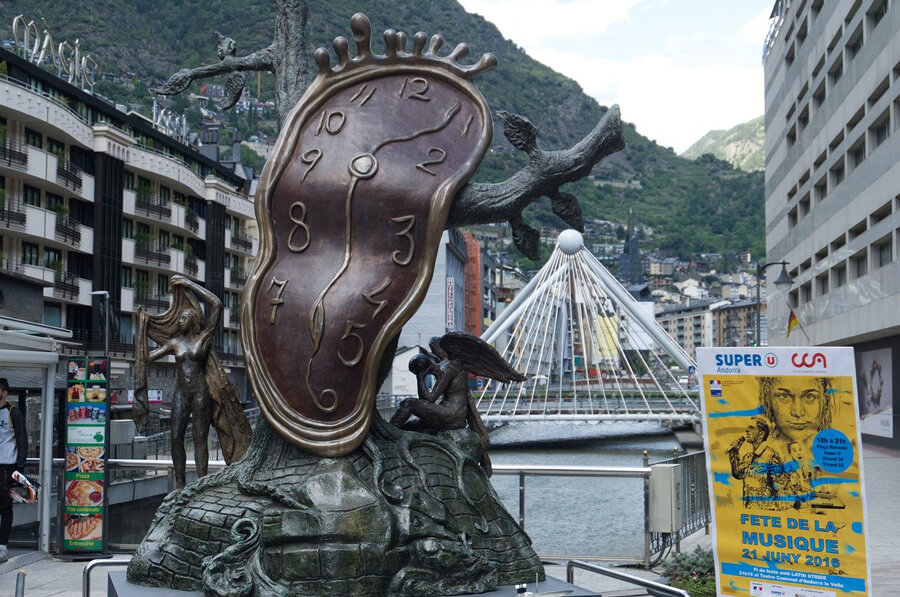 Go for Skiing
 If you visit Andorra for the first time, make sure to go during winter and treat yourself with Spa and ski options. This country has some special offers for seniors including accommodation and ski activities. Additionally, there is the Andorra Ski Pass, which is a 5-day ticket with unlimited visits to the stunning slopes of the Pyrenees. It is quite expensive but it is totally worth it if you are a passionate skier. The best part of Andorra is the snowfields of Grandvalira which cover an area of 192km of runs mixed with an amazing lift system. Totally worth visiting!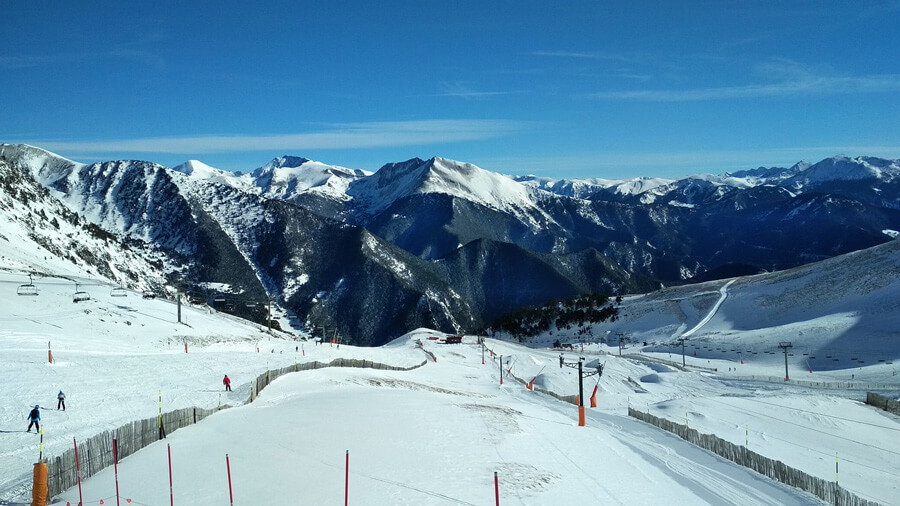 Outdoor Activities
 Despite skiing during the winter months, Andorra has plenty of activities and places to go in the summer. Starting with its stunning landscape, the most relaxing thing to do is visiting its thermal waters, the Caldea Escaldes which is the largest spa complexion in Europe. Next, if you love hiking and exploring remote areas, then you should head off to Pic de Coma Pedrossa, which is the highest peak in Andorra. The views from there are stunning and you will enjoy the route.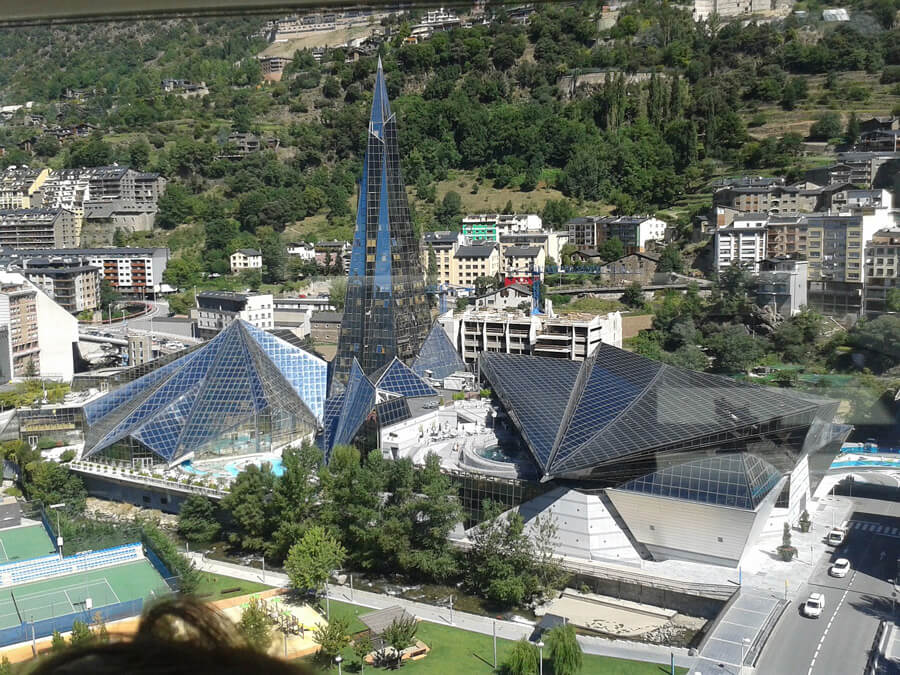 Those are some of the tips that can make your trip ideal and have the most of your time there. There are many hiking and trail routes for exploring but definitely not suitable for the elderly. So, make sure to have a plan and consider all the information said above.
Tags In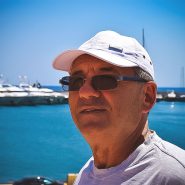 Paris
My name is Paris and I am a 30 year old vivid aspiring traveler in the body of a 65 year old man. My passion has always been going out there and taking things in while exploring the wildness and the magic of the world. I hope you'll enjoy reading my stories.