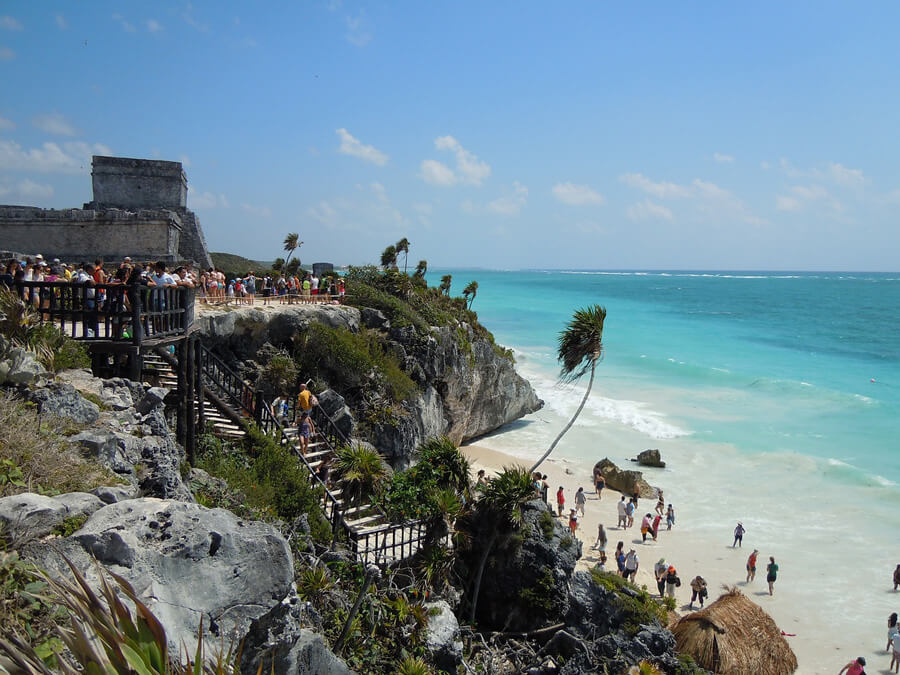 Stress Free Vacation Plans for Seniors Traveling Alone
Traveling alone as a senior might be quite frustrating and demanding, but definitely there are plenty of benefits by doing it. One of the most beneficial things you can do when planning a vacation on your own is choosing a stress-free holiday. It is an excellent option and you will have plenty of time to relax, read books, and enjoy your freedom.
1. Tulum, Mexico
Mexico has to be the first destination on your list when thinking about a stress-free vacation. There are plenty of options in resorts and immense hotels that definitely worth visiting and offer excellent facilities. The good thing about resorts in Mexico is that are so luxurious and affordable at the same time, that you have nothing to worry about. You will have the opportunity to attend yoga classes, do sunbathe, and watch the stunning views that the Caribbean Sea offers.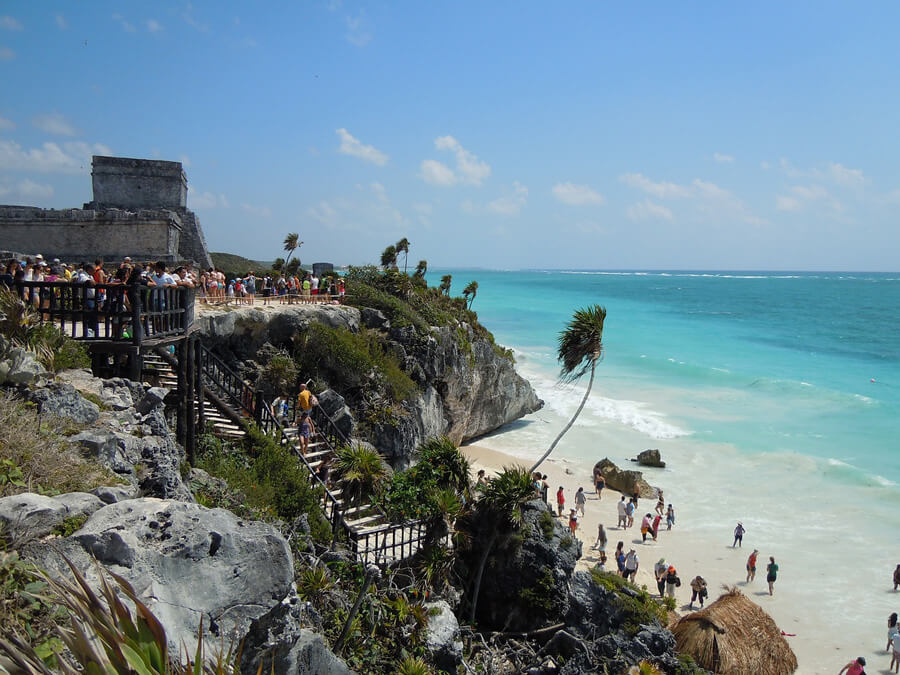 2. Zermatt, Switzerland
If you are not a beach lover or not a fan of high temperatures, then visiting one of the most known ski resorts is an excellent idea. It might sound expensive, but there are plenty of offers and good prices when visiting off season. The village of Zermatt is beautiful and scenic, and except for going skiing and do other sports, you will have the ability to go for long walks and enjoy the alluring natural landscape. It is absolutely a heaven on earth, and definitely a stress-free vacation spot.
3. Bali, Indonesia
It might be quite hard and daunting to get there, but once you enter to the amazing resorts and villas, you will forget everything. The only expensive thing about Bali is the tickets to arrive there, and then you will have plenty of affordable things to do. Great and luxurious accommodation, delicious food, and amazing spa services are some of the reasons that you will have a relaxing vacation. You can choose between resorts or rent your own villa if you are wishing to spend time on your own.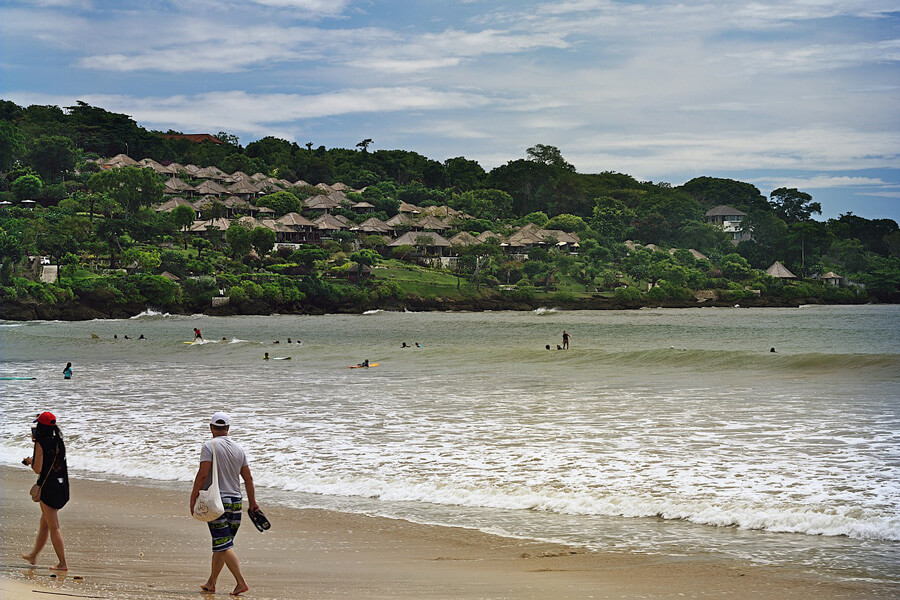 4. Bermuda
A classic but beautiful destination is Bermuda, as it is known for its excellent sunny weather, beautiful beaches, and luxury hotels. There are many beaches worth visiting and enjoy the sandy seaside. Hotels are exceptional with plenty of amenities and have quite affordable prices. The cheapest way to fly to Bermuda is from the East Coast, where flights are inexpensive and you can find a variety of airlines snd timetables. If you are considering a stress free vacation, this is definitely the one.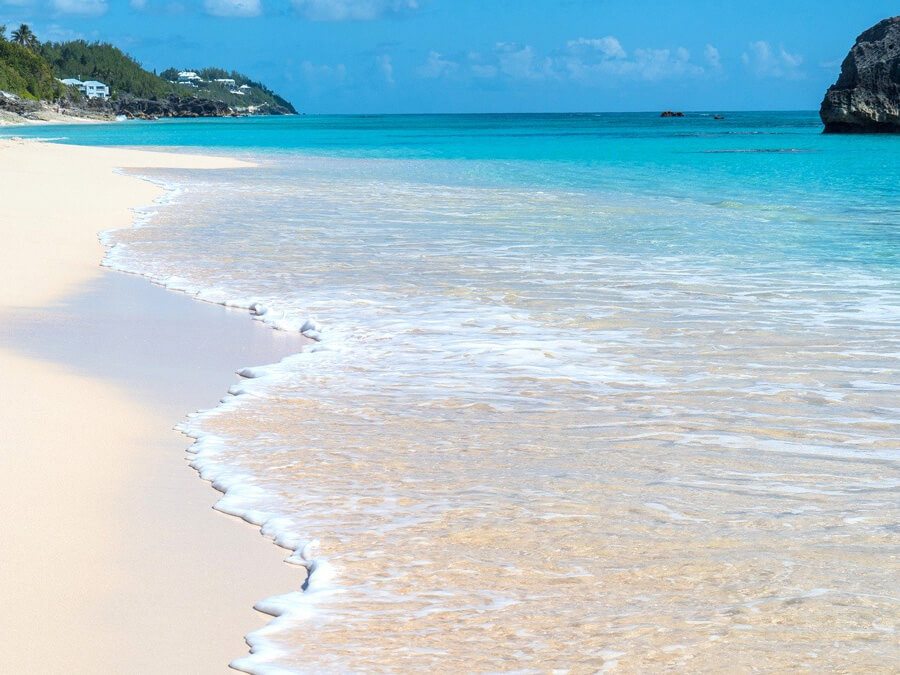 5. Jade Mountain, St. Lucia
The ultimate travel destination for seniors traveling alone is St. Lucia, as the location is perfect and has everything you might need. This place has some of the most high-end resorts and hotels, which offer excellent services. St. Lucia is a beautiful place with long sandy beaches, where you can do any water sports, or just sitting on the beach and enjoy the fresh breeze. Additionally, it is the ideal place to relax by the seaside, and taste one of the most delicious foods you will ever have in your life.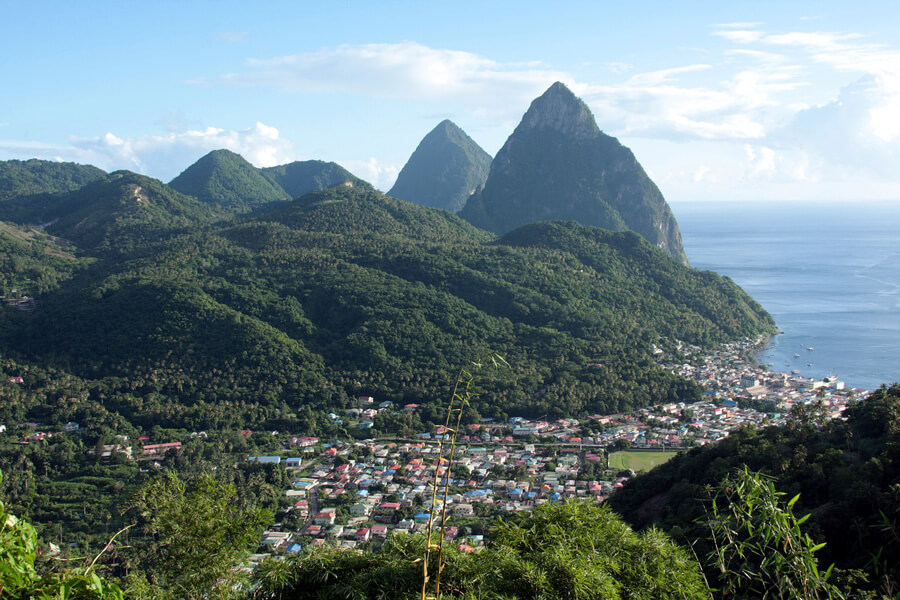 6. Amelia Island, Florida
It might sound a bit mainstream, and maybe you have already visited Florida, but Amelia Island is one-of-a-kind. A small and scenic place in Florida with excellent accommodation options and facilities, which definitely worth paying a visit. It is a perfect destination for seniors who wish to relax and rejuvenate, as there are plenty of activities properly organized for the elderly. One thing not to miss and one reason that Amelia Island is popular is the golf sessions that many resorts organize, and it would be great to attend. Totally recommend it!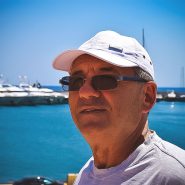 Paris
My name is Paris and I am a 30 year old vivid aspiring traveler in the body of a 65 year old man. My passion has always been going out there and taking things in while exploring the wildness and the magic of the world. I hope you'll enjoy reading my stories.