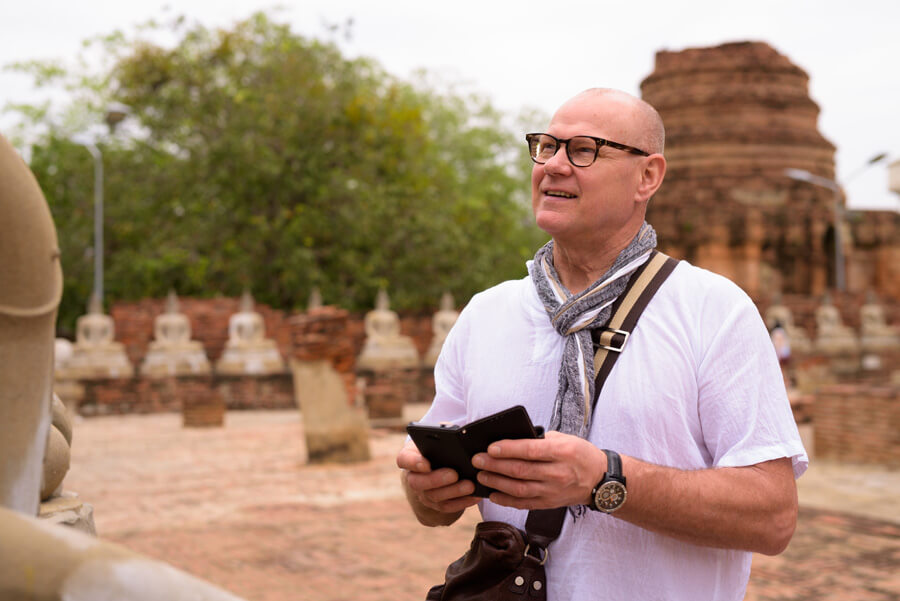 The Best Places for Elderly Group Trips
Thinking about planning a group trip with your peers? There are some places that usually are more appealing to the elderly and definitely for a good reason. In general, European cities are a must for seniors, as culture and architecture are some of the reasons why the elderly choose to go.
Portugal
 If you are searching for a peaceful destination, then Portugal is one of the best choices. Usually, it is chosen because of its serenity and pace of life, and excellent locations. The beaches are not overcrowded as it is in other European coastlines and offer an excellent environment. Besides, Portugal has affordable prices and excellent food.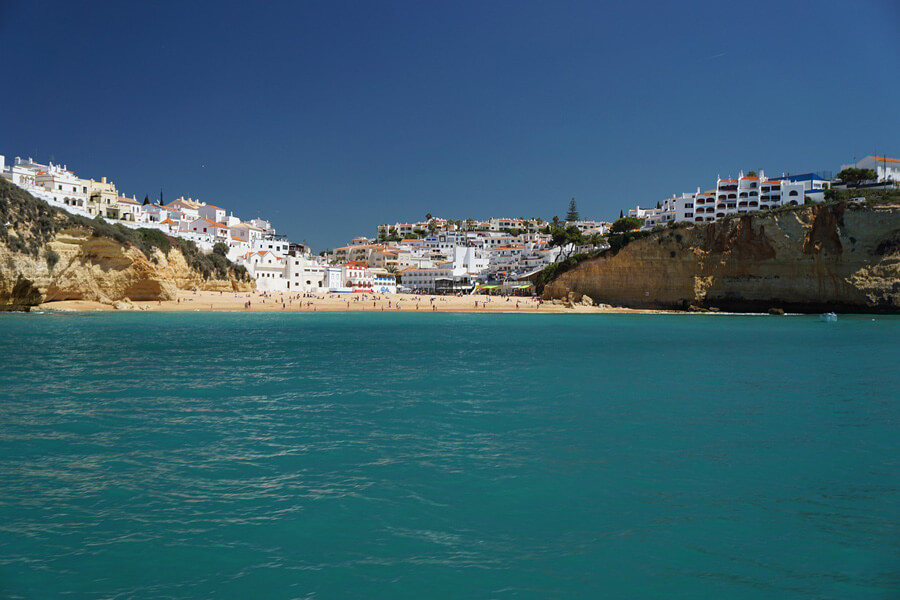 Italy
 This country is an all-time classic regardless of age but as a group of seniors, you will find something that suits your needs. Some, of the most iconic cities that are amazing to visit are Rome, Florence, Venice, and many more depending on what you are expecting of vacation. Additionally, Italy has some medieval treasures and excellent ancient sites, that totally worth visit. Not to mention the exceptional food and wine, this destination has to be considered on your bucket list.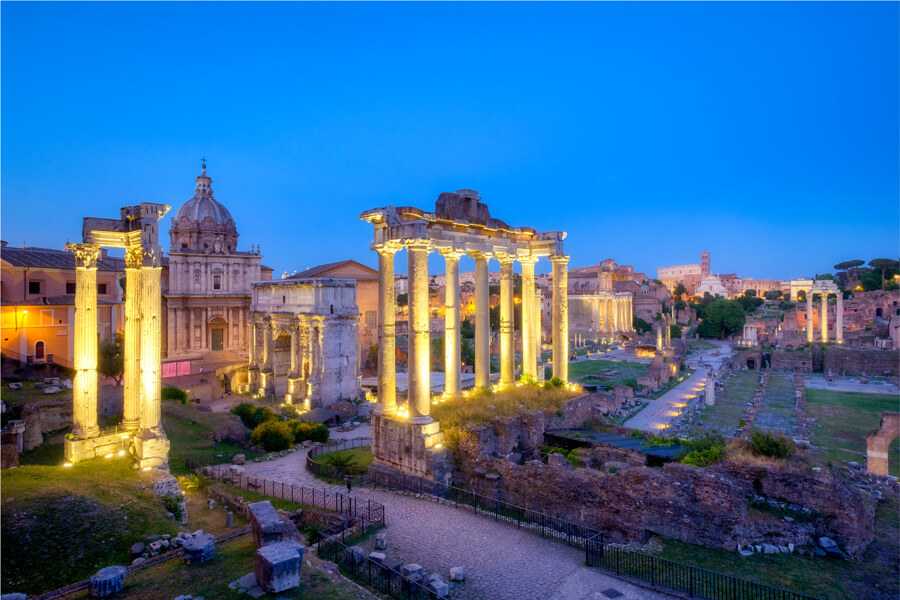 Spain
 When thinking about a vacation, Spain is the first that comes to your mind. This alluring country is everyone's favourite and without any doubt totally worth it. The warm climate and the civilized lifestyle, are some of the reasons that the elderly used to love it. In Spain, you will find excellent food, amazing beaches, and stunning landscapes. Besides, Spain is a regular retirement destination for the British, and it is one of the most known European travel destinations due to its close proximity.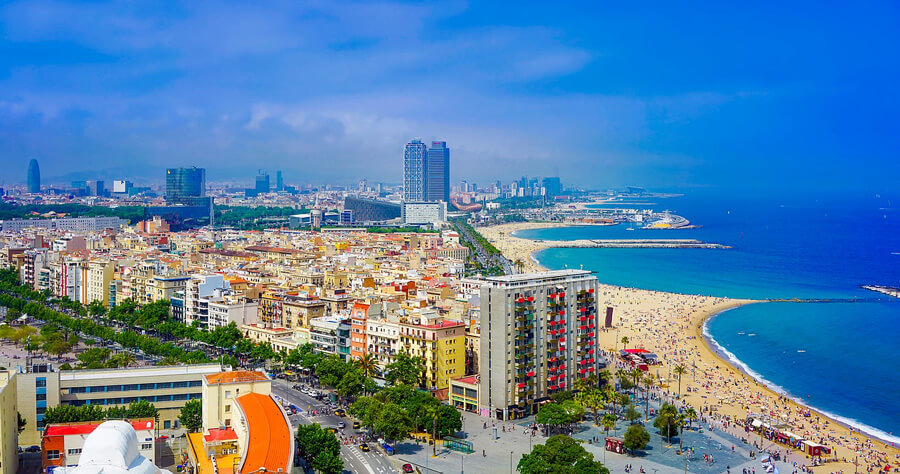 Germany
 The best thing about Germany is that has plenty of festivals and street markets all year round. So, anytime you visit it, it will definitely have something that suits your needs. The most lovable time of the year to go to Germany is during the Christmas period when Christmas markets are so unique. It is ideal for the elderly as it has an excellent transportation system and it is extremely easy to travel around small towns and cities. It is absolutely recommended for a group of elderly.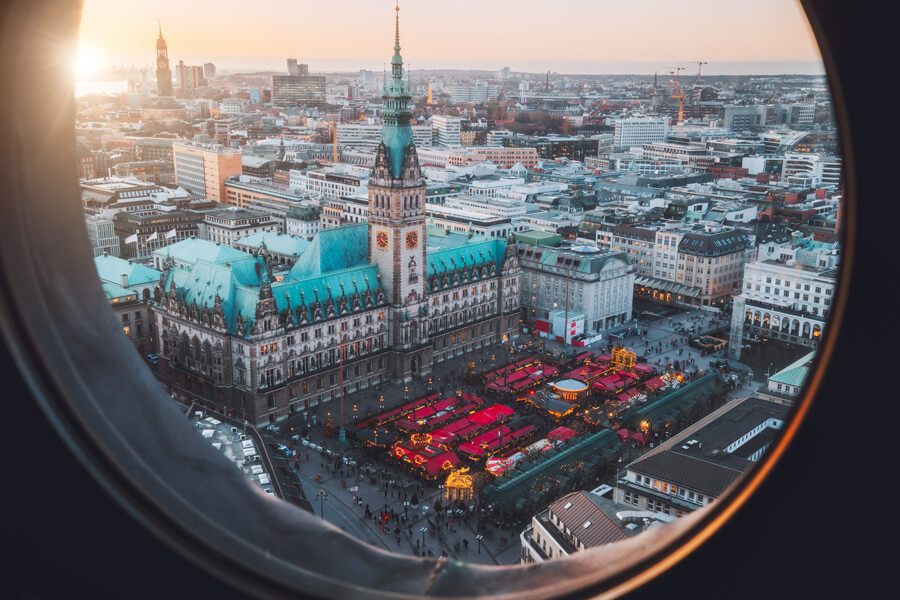 United Kingdom
 A destination that has it all! It is quite popular for seniors who aren't British to visit England for holidays as it has a combination of a variety of things to do. Starting from extremely beautiful National Parks such as Dartmoor, or a stunning coastline in Cornwall, there is always something to get excited. If you decide to see the Scottish highlands, then you should go northern and visit other medieval cities such as York or Chester. The transport is quite convenient, but if you are looking for cheapest option is better to use buses rather than trains.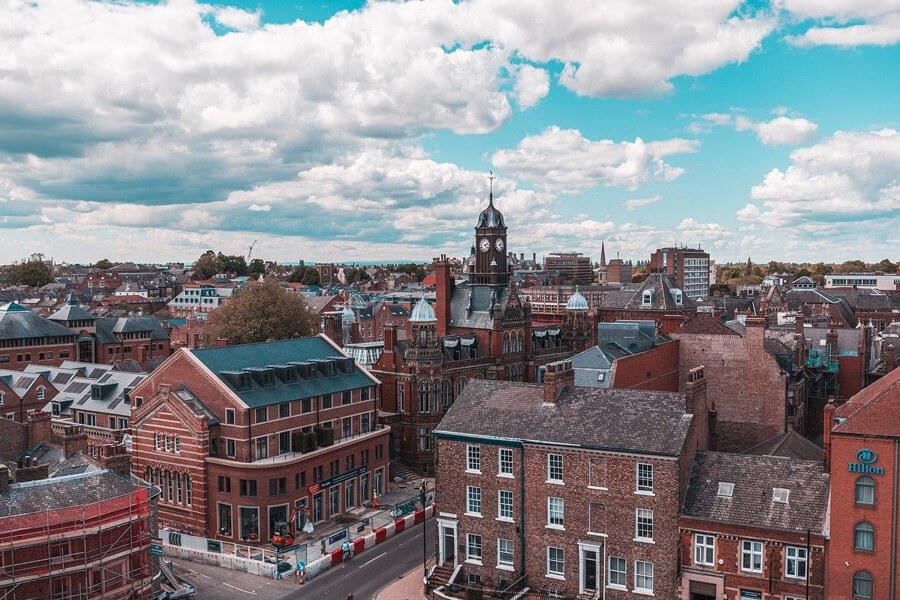 Thailand
 If you are a group of seniors looking for adventure and exotic holidays, then Thailand has to be on your bucket list. The climate is warm and ideal to spend a relaxing beach vacation on its stunning beaches. Natural beauty is unique and one reason you should consider going. Thailand is also known for its affordable prices, especially in food, as it has a variety of seafood and fruits that are tasteful and the prices are low. Additionally, there is a large cultural significance in this country having ancient temples and amazing street markets to go.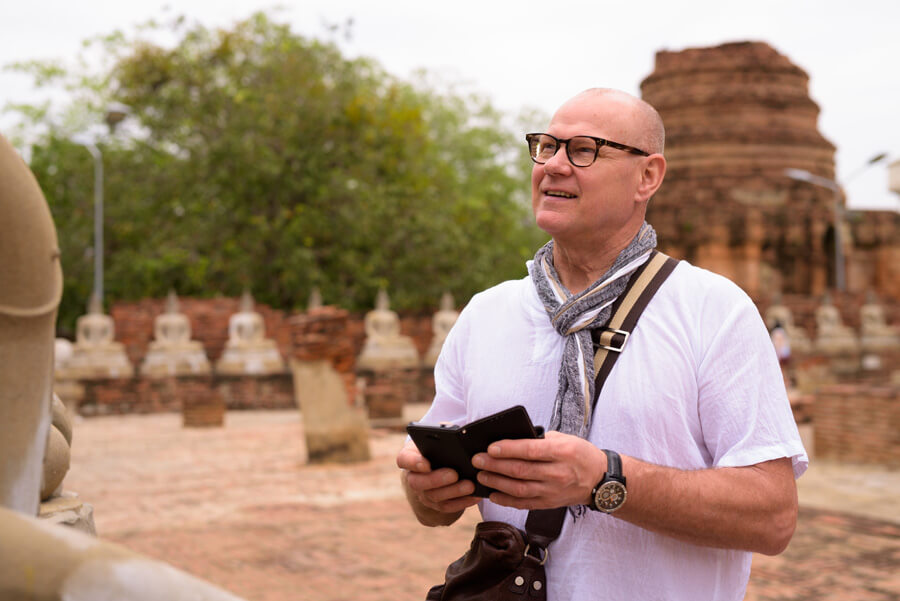 Jordan
 An offbeat and unusual destination is Jordan, but it is totally worth it to visit once in a lifetime. Jordan is an amazing country with plenty of things to do and see, such as Petra, and the Wadi Rum. On the west of the country is the Dead Sea, which is said to have healing effects on eczema and psoriasis, as well as pain relief. It is absolutely a modern city with good infrastructure and communication, so you can have a hassle-free vacation. The second language spoken is English, so it will be easy for you to communicate.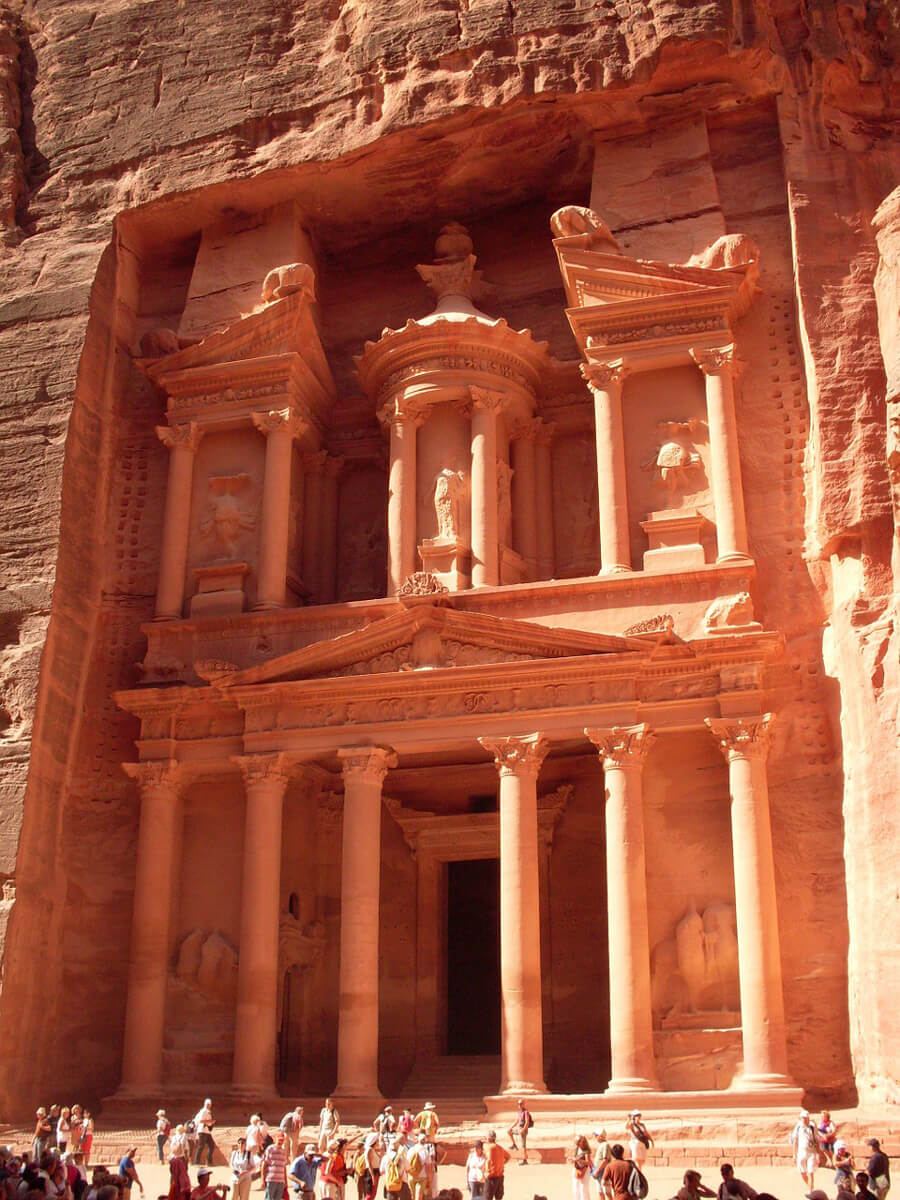 Tags In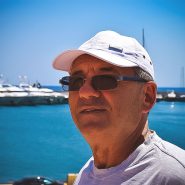 Paris
My name is Paris and I am a 30 year old vivid aspiring traveler in the body of a 65 year old man. My passion has always been going out there and taking things in while exploring the wildness and the magic of the world. I hope you'll enjoy reading my stories.