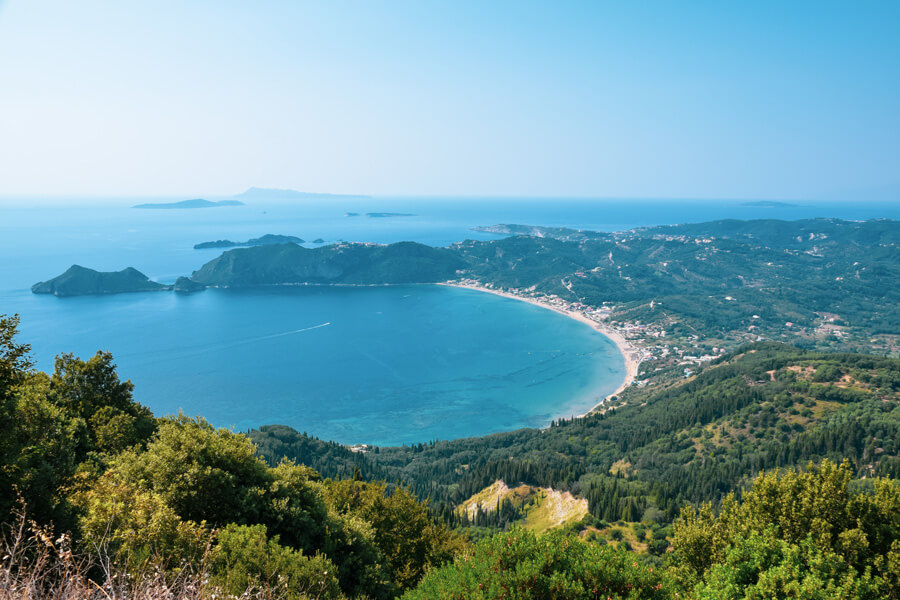 The Perfect Getaways With Family to Corfu
Corfu is an ideal destination for families as there is a large variety of activities to do while there. It is one of the best places you could visit in Greece including stunning beaches, alluring sky views, and scenic villages. Additionally, Corfu is quite known worldwide for its extraordinary beach resorts which provide an excellent and comfortable stay. So, there are plenty of options to go, but there are some perfect getaways to do especially when visiting with your family.
1. Agios Georgios at Northwest of Corfu
 Starting with Agios Georgios that is situated on the northwest side of the island, it is an ideal location for families. It is a naturally protected area in the formation of a horseshoe, where mountain and sea make a perfect combination. There is a huge resort where you can have a lovely stay, and spend quality time with family. Also, the area is quite calm without crowds, so you will have definitely an amazing time. In a close distance, there is Arillas beach that is worth visiting.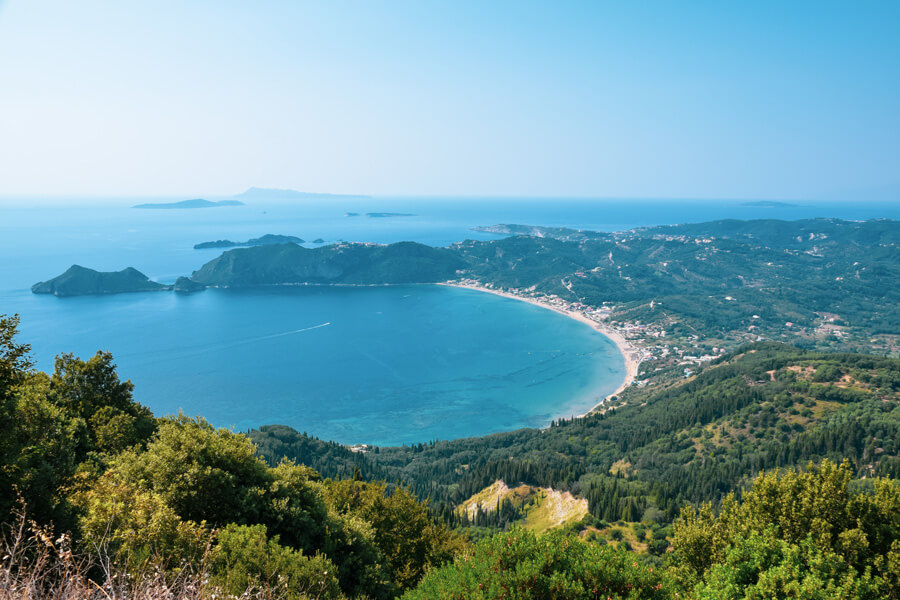 2. Acharavi
 Acharavi is a stunning location on the north side of the island, with an extremely long stretched sandy beach. The waters are crystal clear and turquoise and the beach is fantastic. There are plenty of activities to do such as water sports or volleyball. Besides, another location to visit is Roda which has the same landscape as Acharavi. The accommodation is greatly good with plenty of amenities.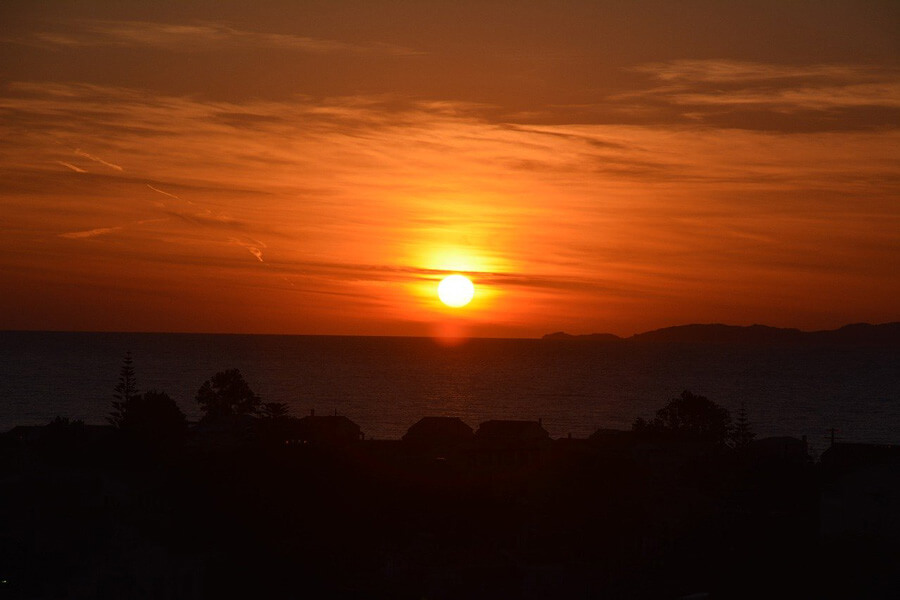 3. Kassiopi Beach
 Kassiopi is a widely known place in Corfu, and usually has plenty of tourists every year. The area is iconic with a picturesque harbour situated on the side of southern Albania. It is the perfect choice for families with kids and seniors because it is a quiet and peaceful place. Clean beaches, stunning hotels, and a decent nightlife make this location heaven for summer vacations. Totally worth visiting.
 4. Sidari
Sidari is one of the closest areas to Corfu town, and many think that is a place that attracts youngsters. But, the truth is that is an excellent location for families, though. The beach is family-friendly with a large variety of water sports suitable for all ages group. The area is also popular for a place called Canal d' Amour, where many young couples used to visit. There are a stunning beach and a rock formation which make the location worthy. You might not want to go to the rocks with the kids, so there is a beautiful sandy beach close to the Canal d' Amour.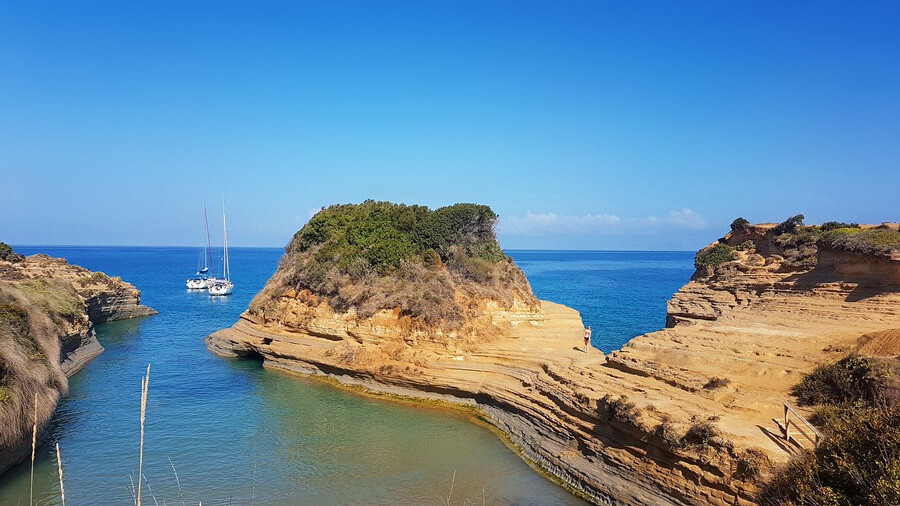 5. Messonghi
 This area is not widely known but that's the best, as the hotel amenities and restaurants have better prices than the other places in Corfu. It is quite a large area, with plenty of accommodation options proper for every kind of budget, so it is definitely ideal for a family vacation. The beaches are amazingly beautiful and close to the area there is a scenic village, Moraitika, with a charming river. It is one-of-a-kind places to visit in Corfu.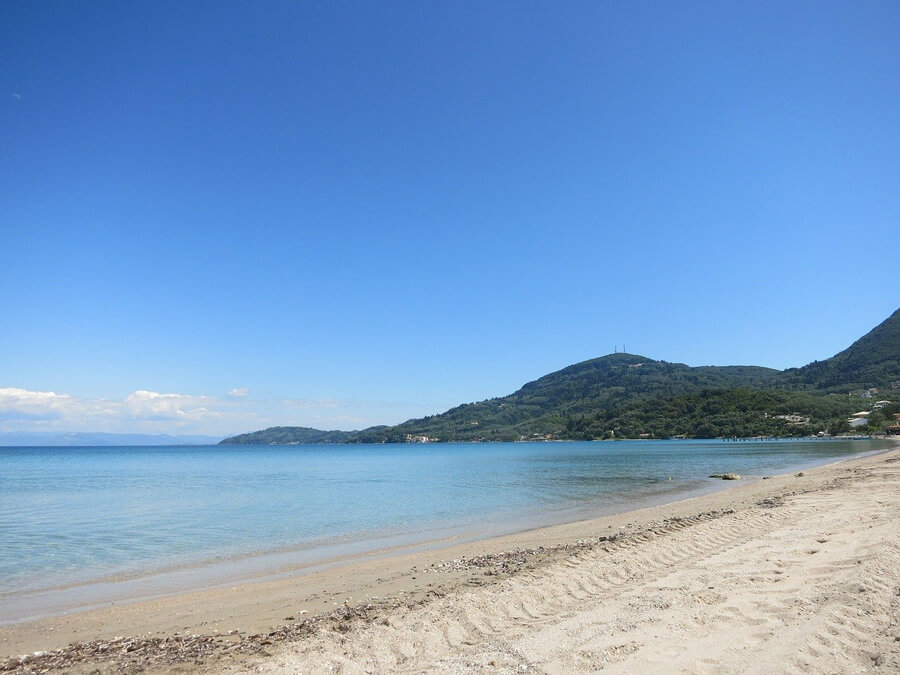 6. Palaiokastritsa
 Last but not least, Palaiokastritsa is one of the most visited places in Corfu known for its cold waters. But don't worry about that, as Greece is extremely hot during summer, so you will feel relieved by diving into the sea. The district is big enough with five large beaches, some hidden if you want to explore, and two round-shaped capes that worth going. There are plenty of options to stay, all excellent alternatives for families with kids. In addition, the mountain village of Lakones, offer excellent sea views.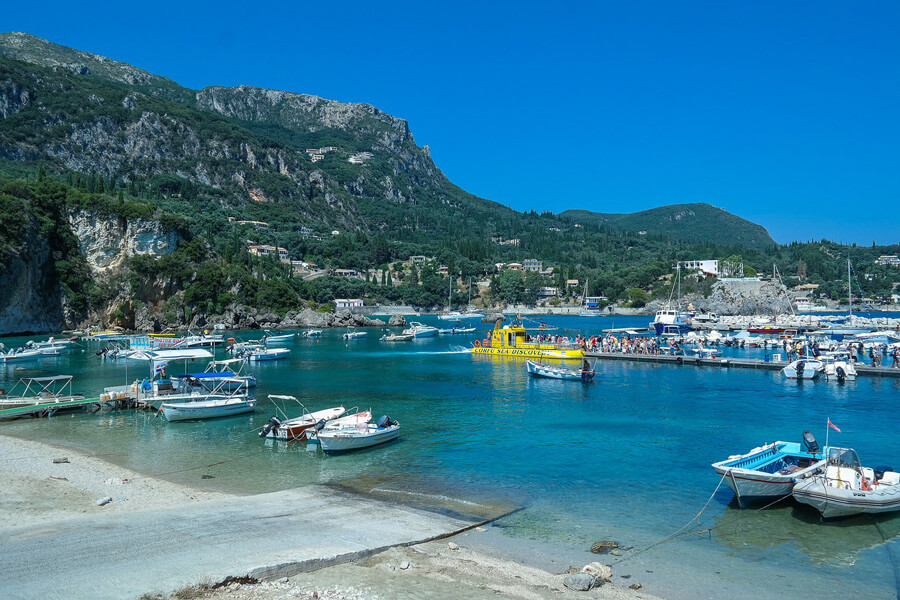 Tags In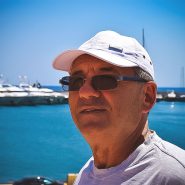 Paris
My name is Paris and I am a 30 year old vivid aspiring traveler in the body of a 65 year old man. My passion has always been going out there and taking things in while exploring the wildness and the magic of the world. I hope you'll enjoy reading my stories.